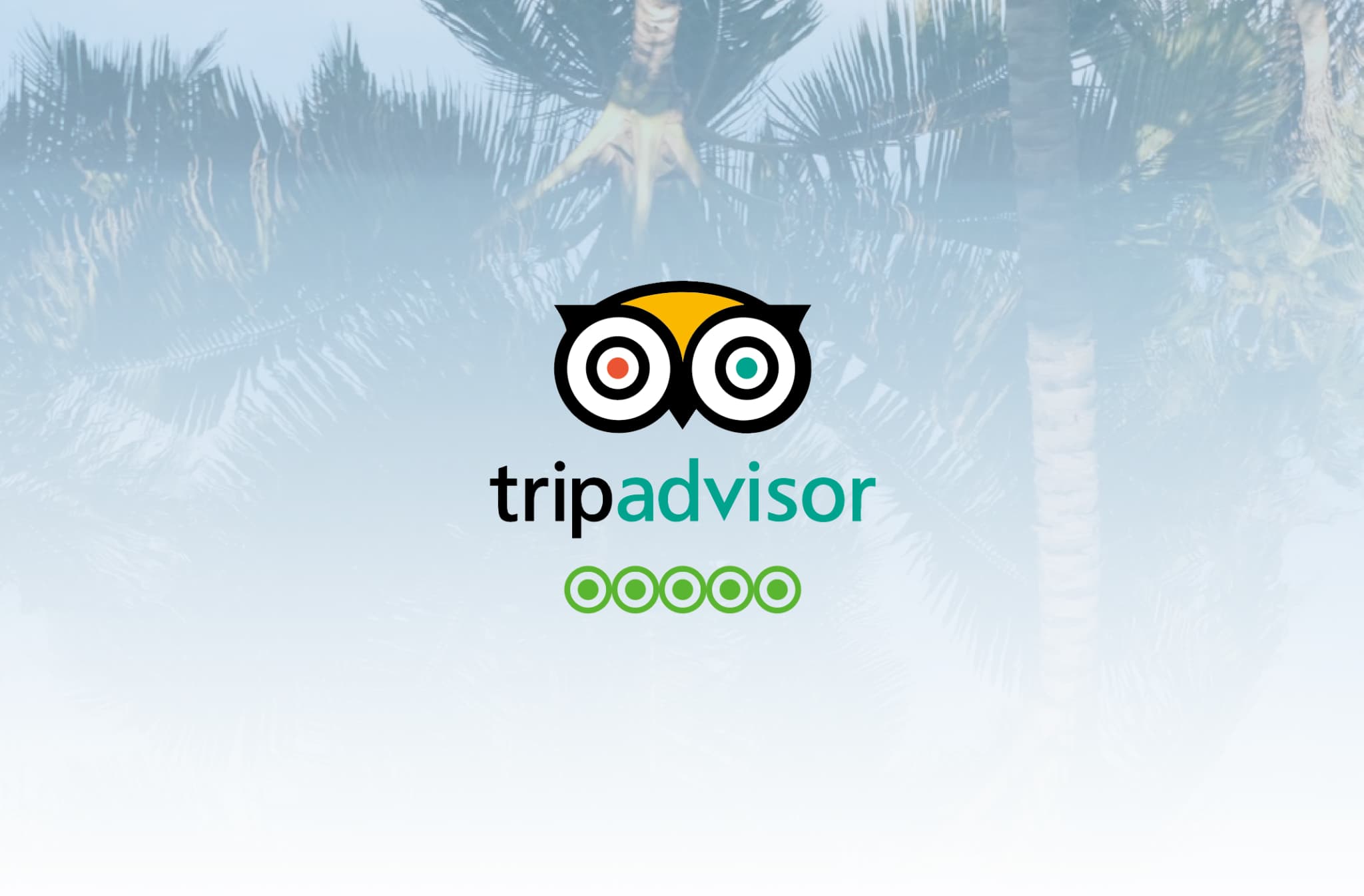 Our guests' reviews on Tripadvisor
On Tripadvisor, you will find the guests' reviews of Tagiru. Ayurveda Resort.
Here we pick up some. For more reviews here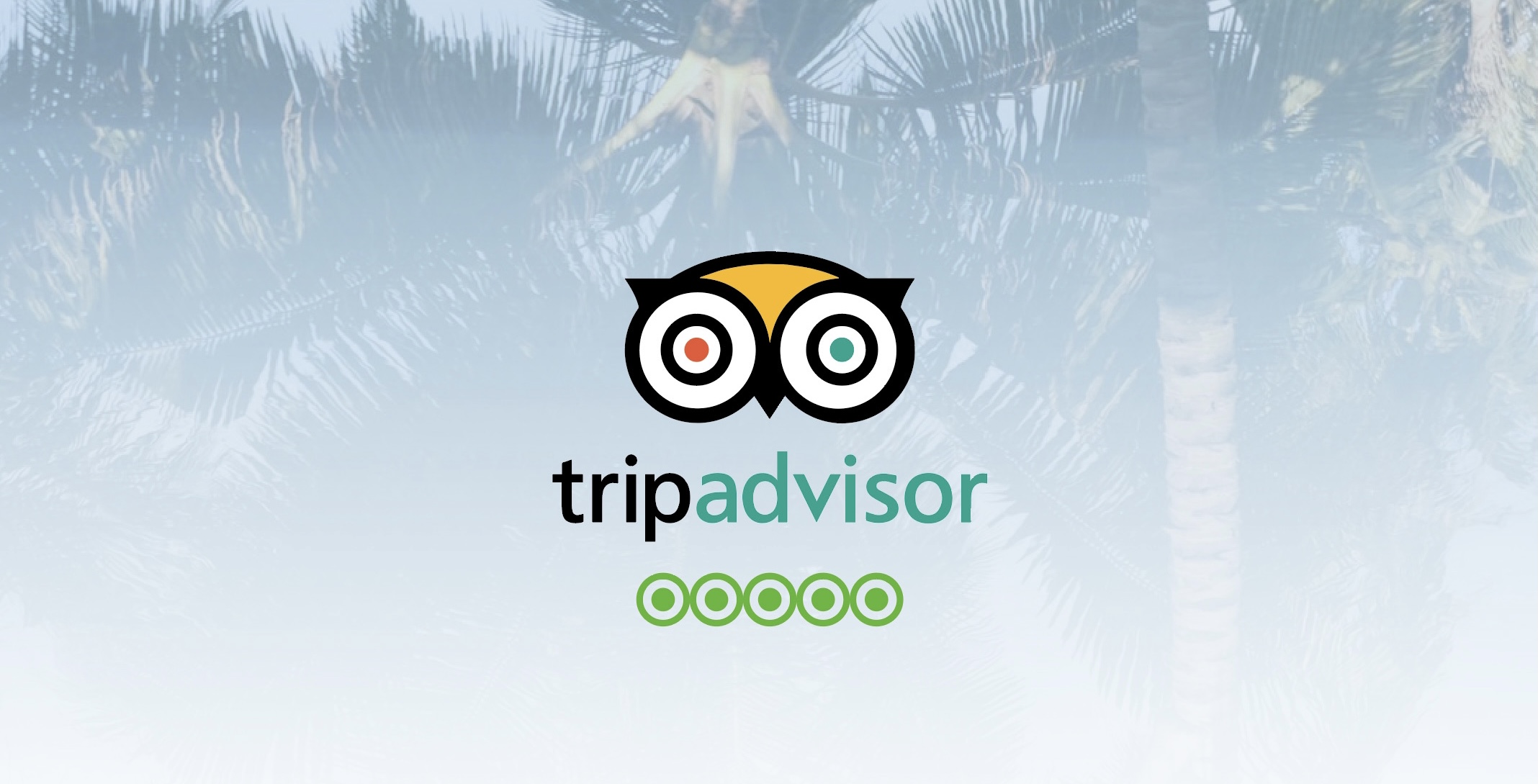 Just what I needed at the right time and right place.
Enjoyed early morning beach walks, activities and the treatments were just
wonderful.
The food was great and housekeeping was perfect. Met nice people in a relaxing atmosphere. The word 'Ayubowan' means so much to me now.
Would love to go again!

It was a precious experience to take "Panchakarma" in the best location in front of the sea. Because it is a small hotel with 12 rooms, I was able to spend a calm and relaxing time. The hospitality of all the staff is wonderful. The four treatments a day were special and three full-course meals a day, all of which were tailored to my constitution were very delicious. I enjoyed Yoga or Taichi every morning and also there were lots of fun content such as cooking classes, BBQ, and music therapy, so I was able to spend a long stay without getting bored.
---
Check out Google map for our location.