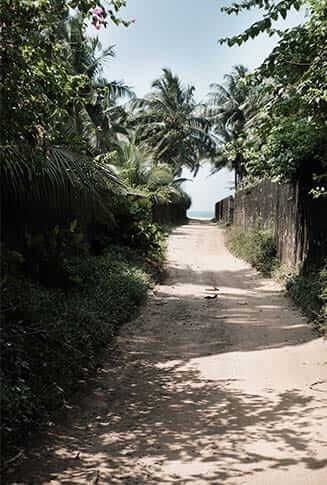 Tagiru., the place where all of Mother Nature's offering in Sri Lanka and all things Ayurveda are gathered for you.

You do not need to bring anything except your time. Just stay here and free your body and soul.

As time goes by, you will feel a renewed energy emerging from inside your body.

Welcome to "Tagiru", the place where you feel as if you are more fully energized than anywhere else in the world.

…Staying here may change your life.