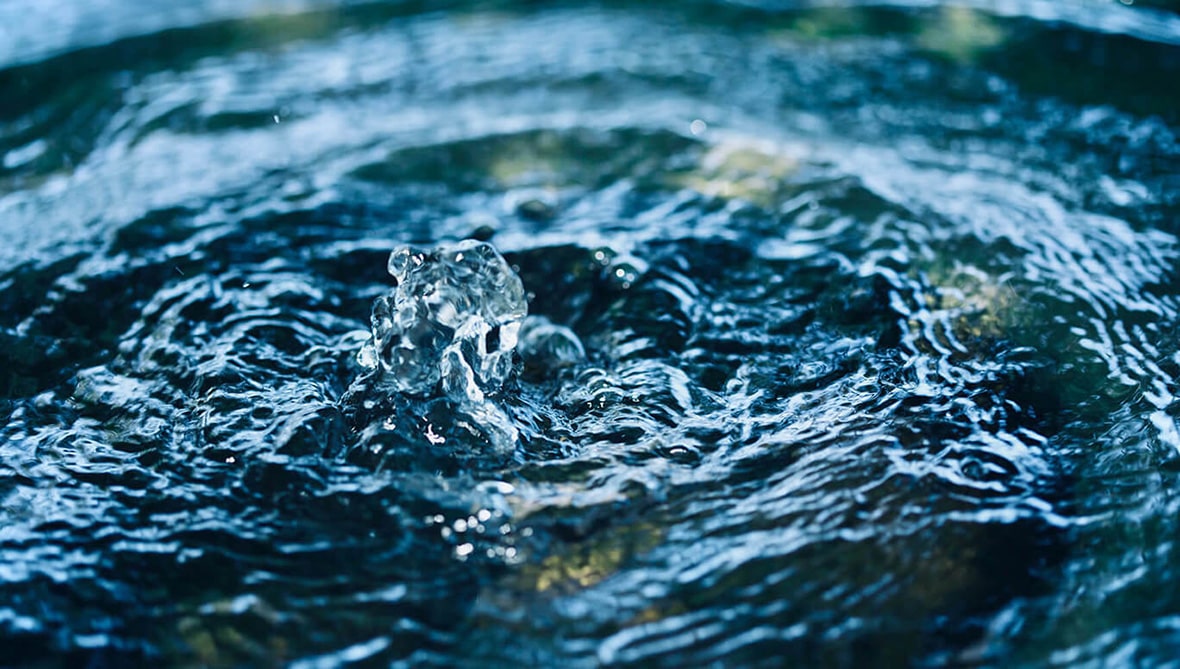 Tagiru.'s Ayurveda
Ayurveda - Traditional Medicine of India and Sri Lanka.

Tagiru. believes that the goal of Ayurveda is:
"Regain the sense of life"

...When have you last had such a feeling?

Hectic days easily lead us farther and farther away from it.

This ideal state of regaining the sense of life is like
having your energy emerging from inside your body.

The feeling is like clearing up the Five Senses,
and you intuitively know exactly what you need.

Tagiru. helps you to regain the sense of life.
Medicine for your "Constitution"
Ayurveda always begins by telling "When your mind and body are out of balance, you cannot hear your instincts."

You have your "constitution" in other words "Bio-individuality". When you take a good care of yourself based on your constitution, your thoughts and intuition will be clear, and you will regain the sense of life.

Our doctor checks your constitution through dialogue, and then your meals, medicines, exercises and treatments are all designed specifically for you. Spending your time away from everything and being uninterrupted will allow you to take a closer look at your mind and body. It's time to regain the sense of life.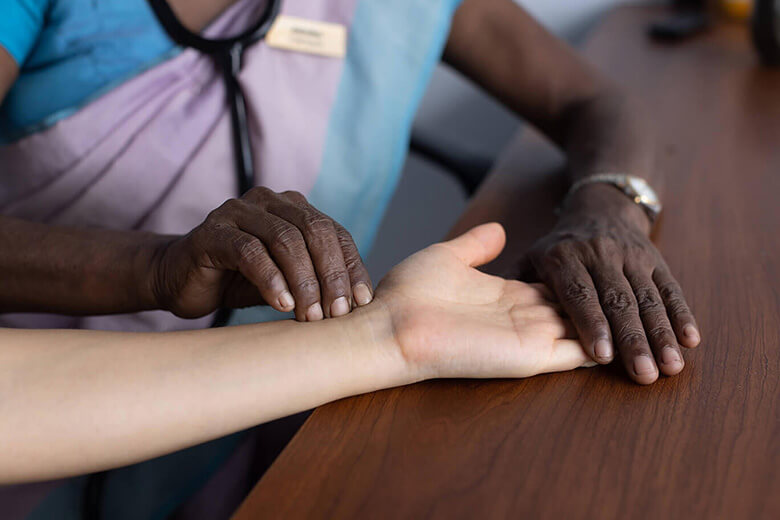 Embraced by the nature of Sri Lanka
The west coast of Sri Lanka. Looking at the beautiful Indian Ocean from the balcony of your guest room at Tagiru., just being there relaxes your mind and body, and you experience the moment that makes you lose the boundary between yourself and nature.

As time goes, Ayurveda and Sri Lanka's nature will lead you to your original state of health and happiness while harmonizing your mind and body.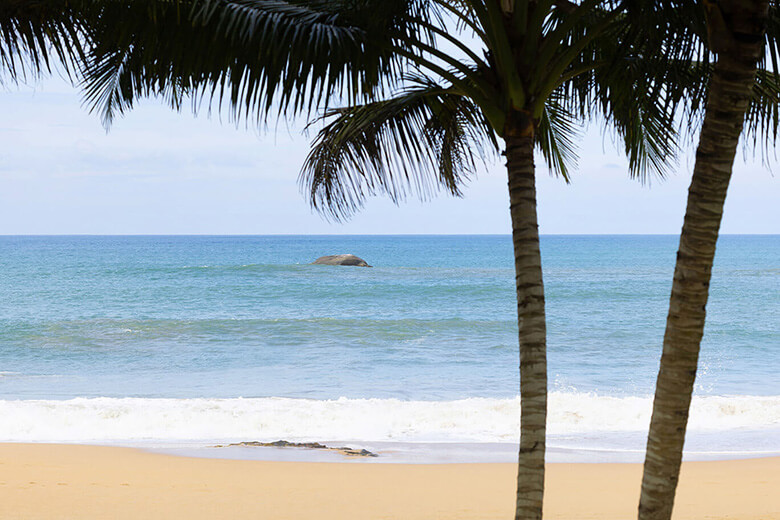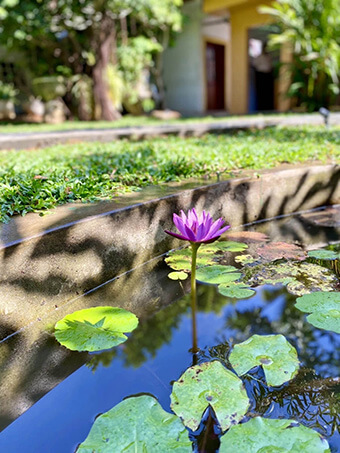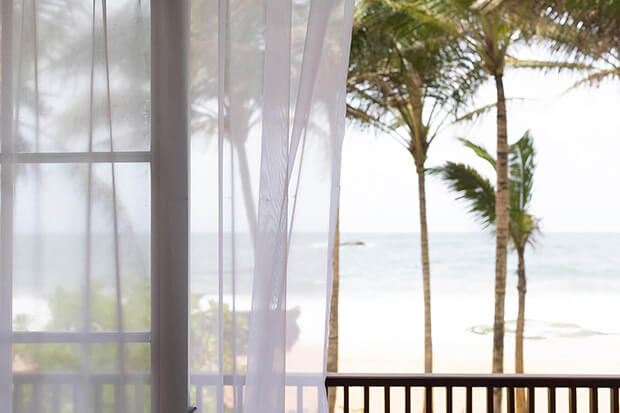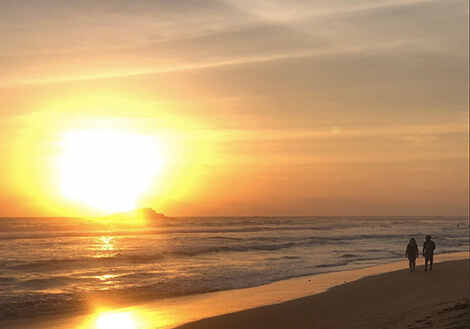 Experience and Learn Ayurveda at Tagiru.
Tagiru. has an environment where you can learn more deeply about Ayurveda while experiencing Panchakarma process.

The chief Doctor of Tagiru. has been a family of Ayurvedic doctors for generations. She have treated thousands of people with her own eyes and hands. As she is a doctor full of the desire to "make everyone who visits here healthy", she will answer your questions as much as possible to make you clear of your problems. We are a private small hotel only with 12 rooms, so you have enough time to talk with our doctors. Also we have many books and various activities related to Ayurveda.

Learning Ayurveda is to know more about yourself who is totally different from anyone else, and to think about a better life.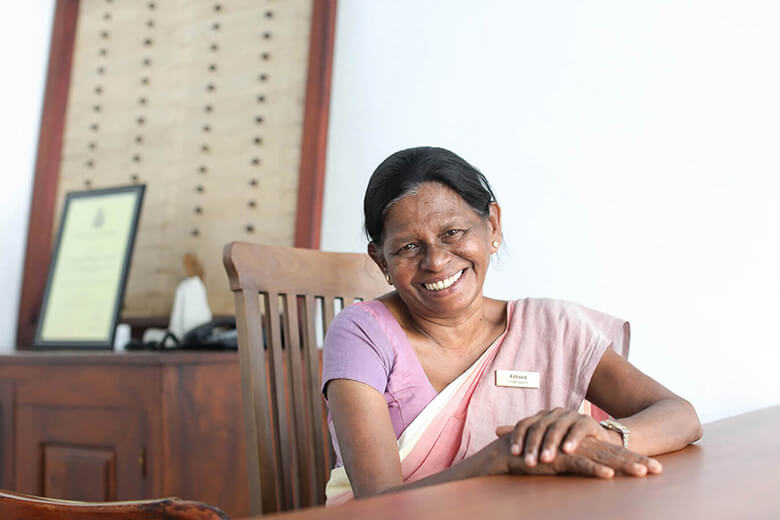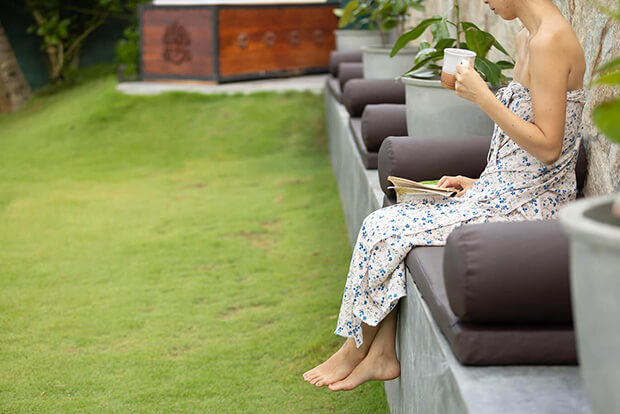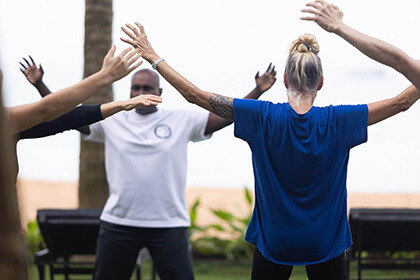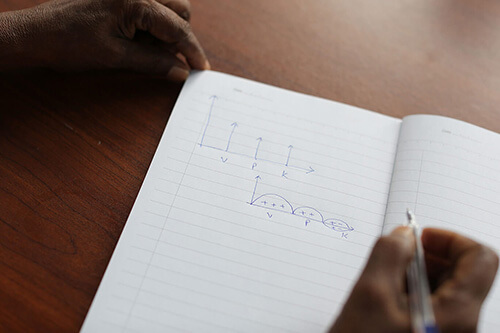 "My Book" originally made by Tagiru.
Your "My Book" will be created together with our doctors.
On the first page, you find the results of our doctor's diagnosis, your constitution, dosha balance, what to do and what to avoid, prescribed medicines, etc.

From the next page, you can write down anything to help you reflecting on your daily state of mind and body, it's like a journaling. Listening to the voice of your mind and body in a place far away from your everyday life, you may realize small changes and honest feelings that you can easily miss out or ignore at the usual time. We hope that through the journaling you will be able to reflect on your life up until now, and think about your future after returning to your country.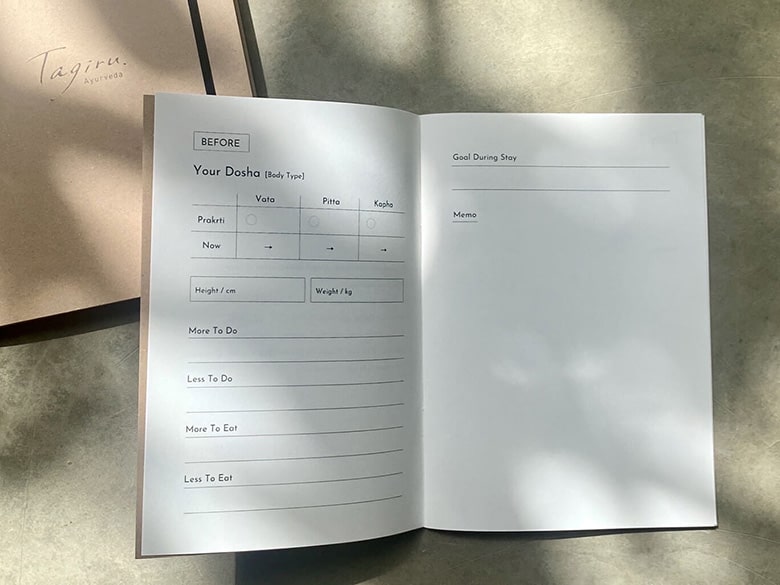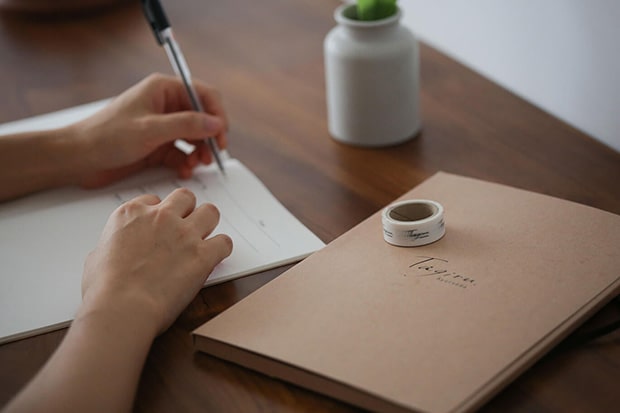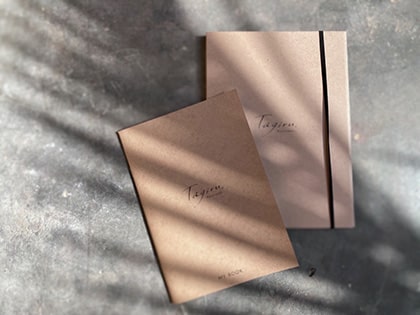 Everyday Activities
Yoga, meditation, and Tai chi (Chi-gong) are also very important essence of our Ayurvedic treatment. We believe everything you do in here, including yoga, meditation, meals, treatments, and interaction with other people will make your mental and physical health get better.

At Tagiru., Yoga or Tai Chi is held every morning (free participation). Our meditation session with a Sri Lankan Buddhist monk is held once a week.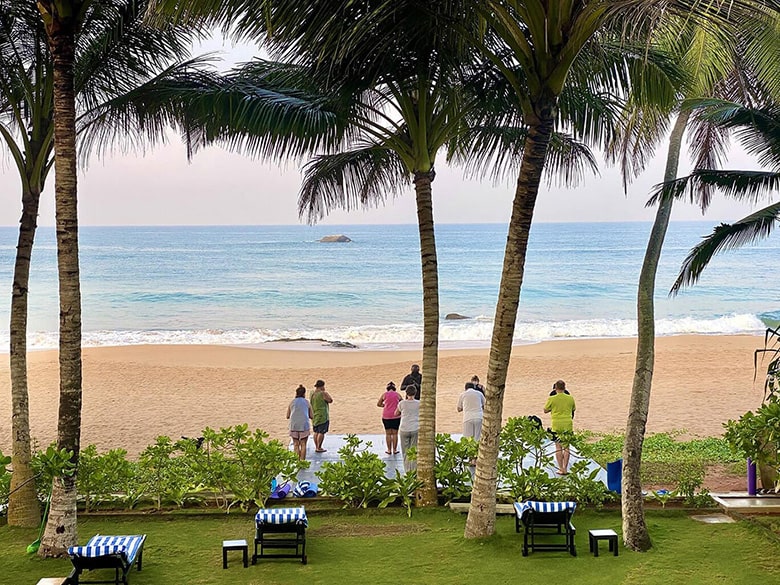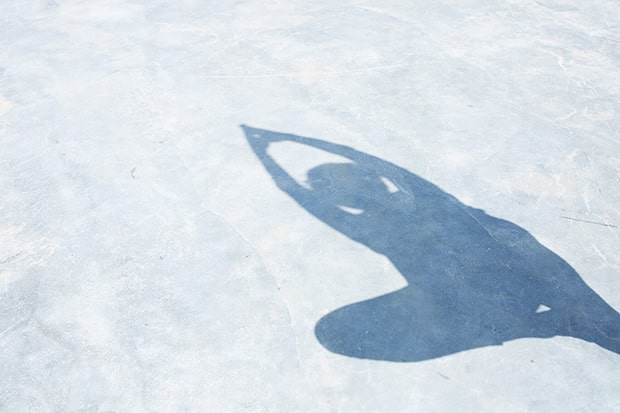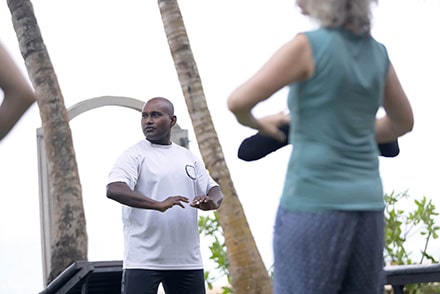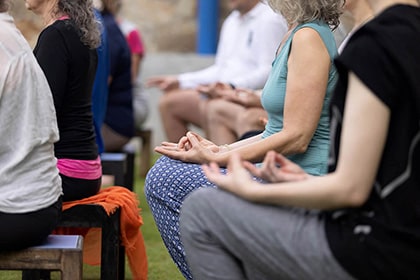 Experienced English/German interpreter to assist you whole the stay
Because Ayurveda is a specialized "medical care", it is difficult for even those who are good at English to have a conversation with a doctor.

At Tagiru., a German/English interpreter with a deep understanding of Ayurveda will provide meticulous support not only for communicating with doctors, but also for requests during your stay, and give advice for your health and lifestyle after returning home.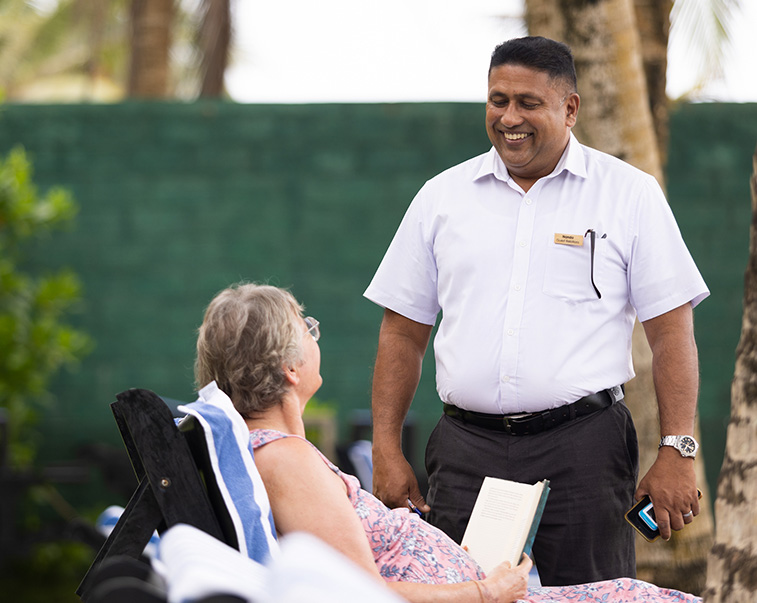 Tagiru. Original Products for your Ayurvedic life
Tagiru. develops and produces original Ayurvedic essentials with our doctors and local craftsmans. We keep supporting your health and lifestyle with these products even after you return home to enrich your life with the heart of "Ayu Bowan"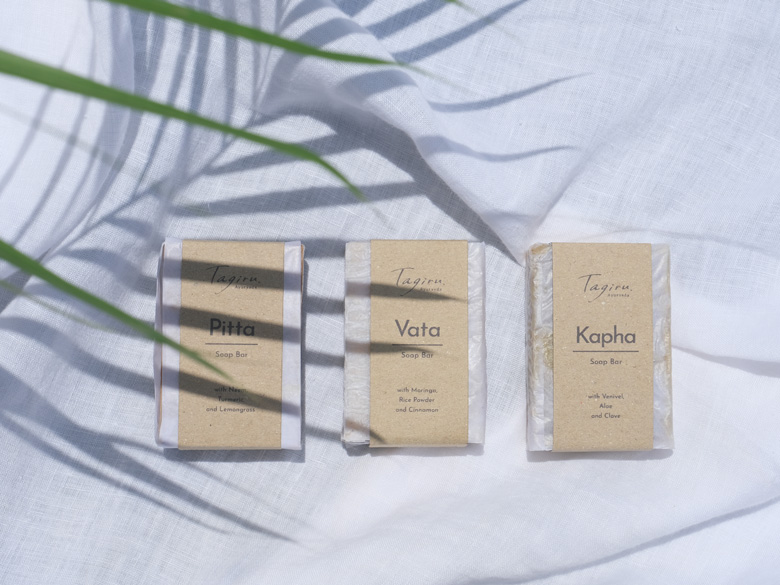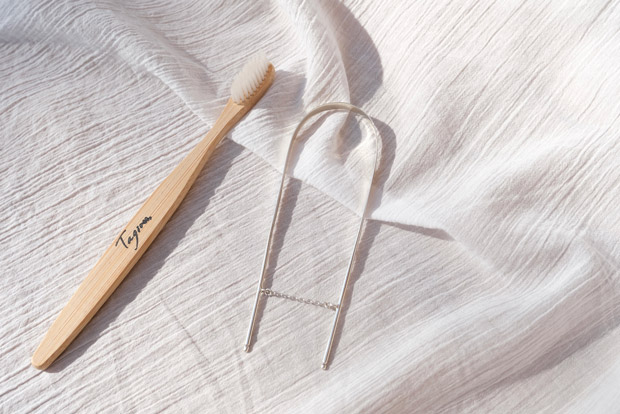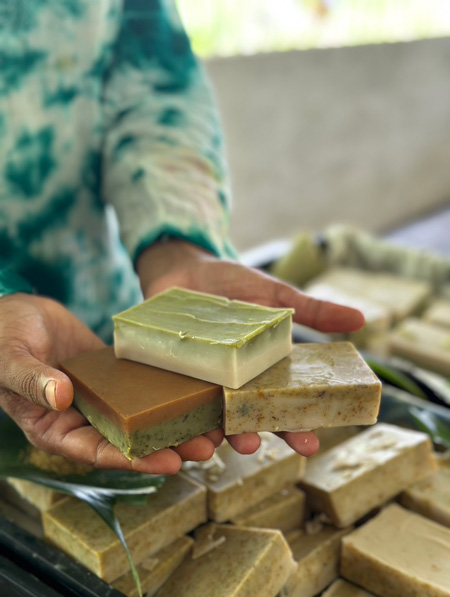 Engaged with Local Community
Tagiru. is a local community based Ayurveda hotel and we support the local community in several ways and create value for it with you. You will feel like not only this hotel but also this whole area as your home sweet home abroad.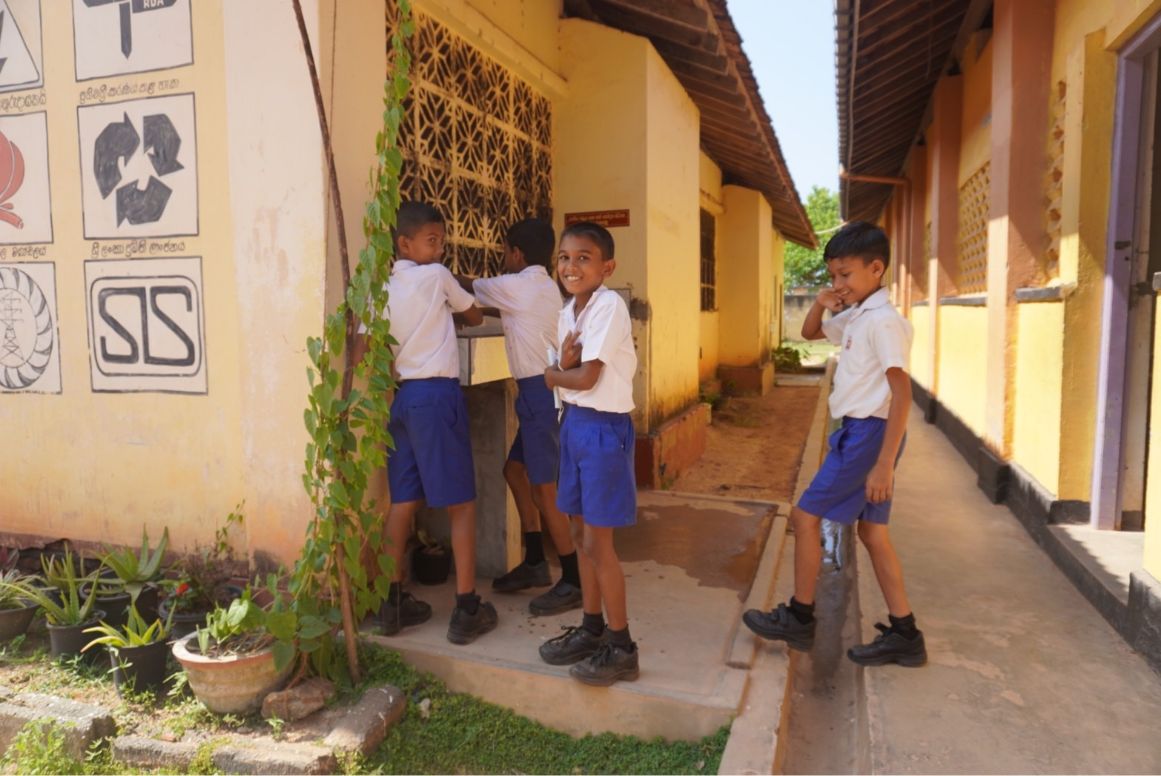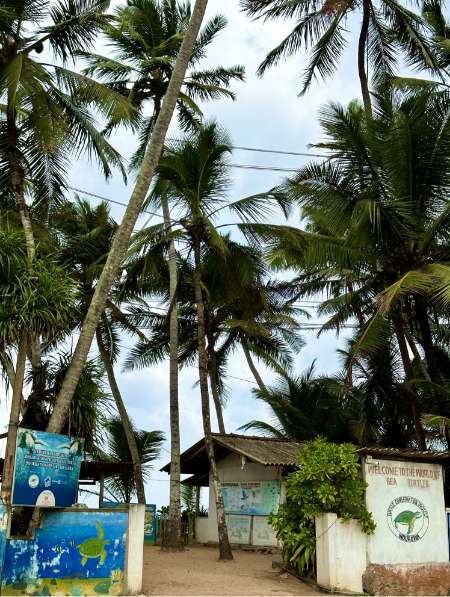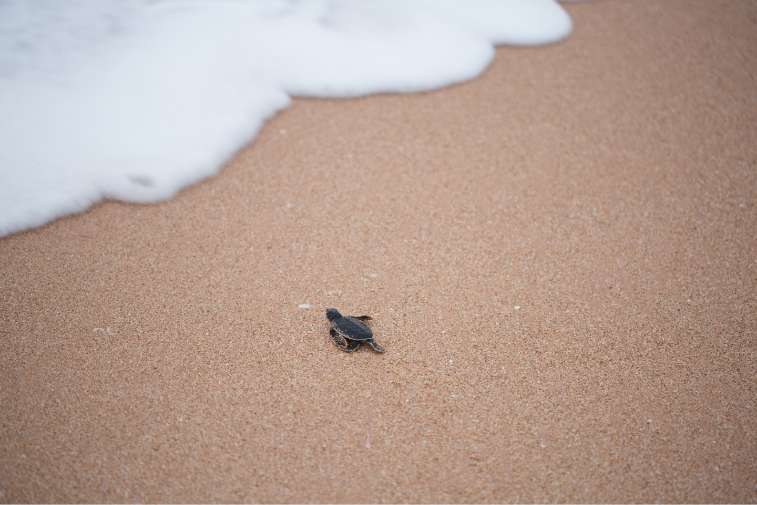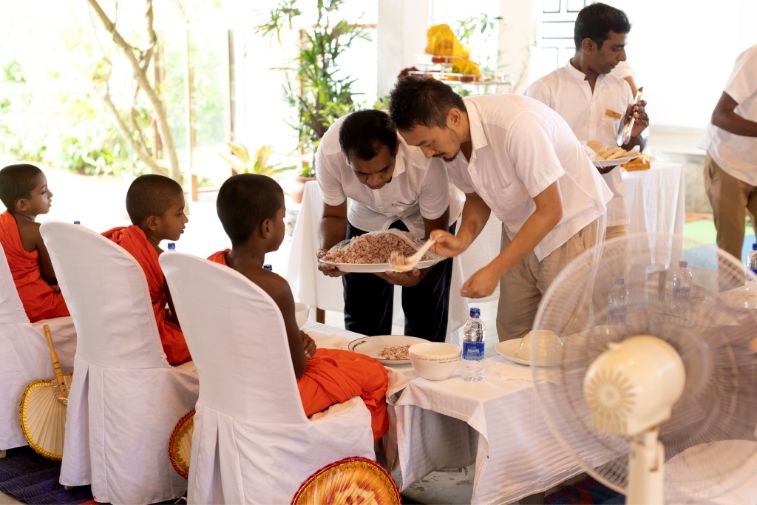 For your new life after returning home
It is important for us to support you to keep continuing the lifestyle you have experienced and learnt during the stay here even after you go home.

During the final consultation with our doctors, you will receive plenty of advice including diet plan and daily routines which are all summarized in your "My Book." You are always welcome to ask any questions to our doctors after returning home.