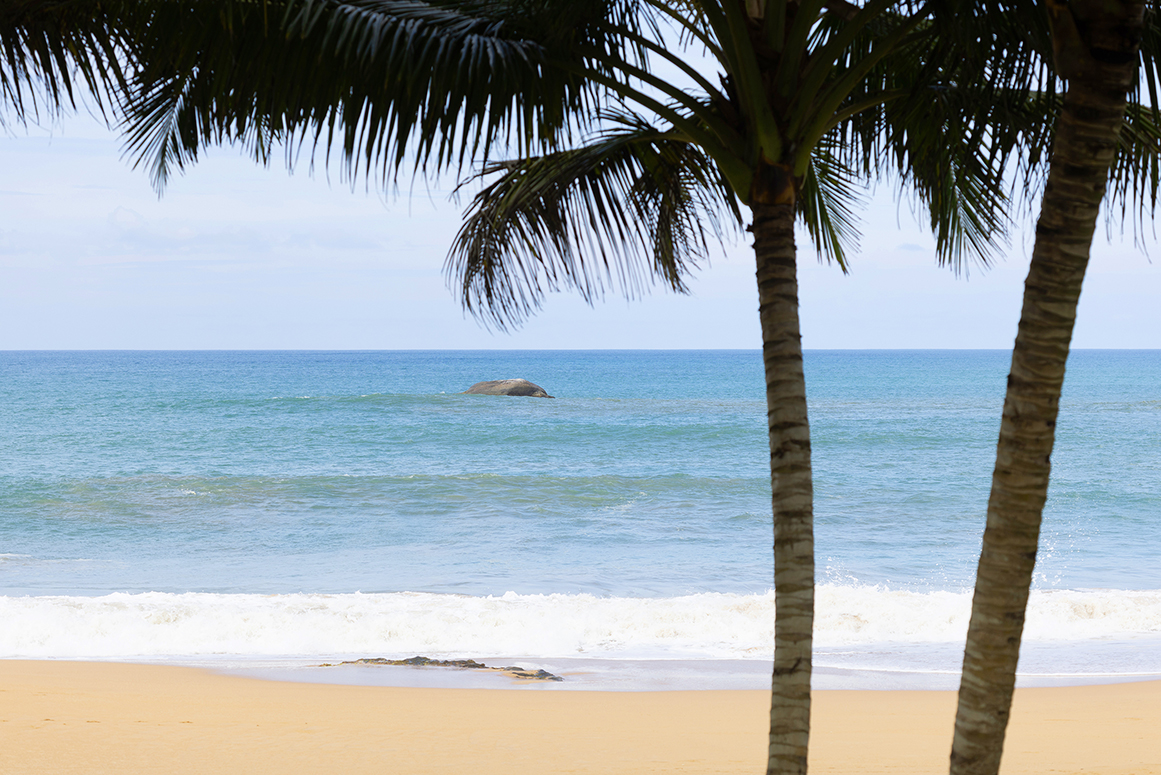 Just be here.
Sri Lanka, a small island in the Indian Ocean…

Where all your stress and tension will be relieved, simply by being on this beautiful and serene island.

The place, facing the Ocean, where the wind blows tenderly…
We are on the way to making a "place beaming with life" where Nature and humans celebrate each other, with architects "o+h".

We, and this place, will grow together for a long, long time.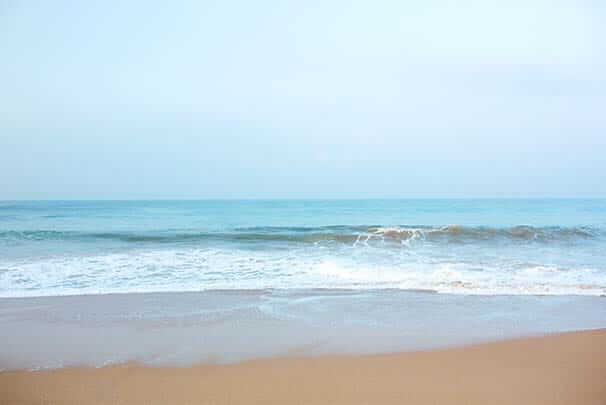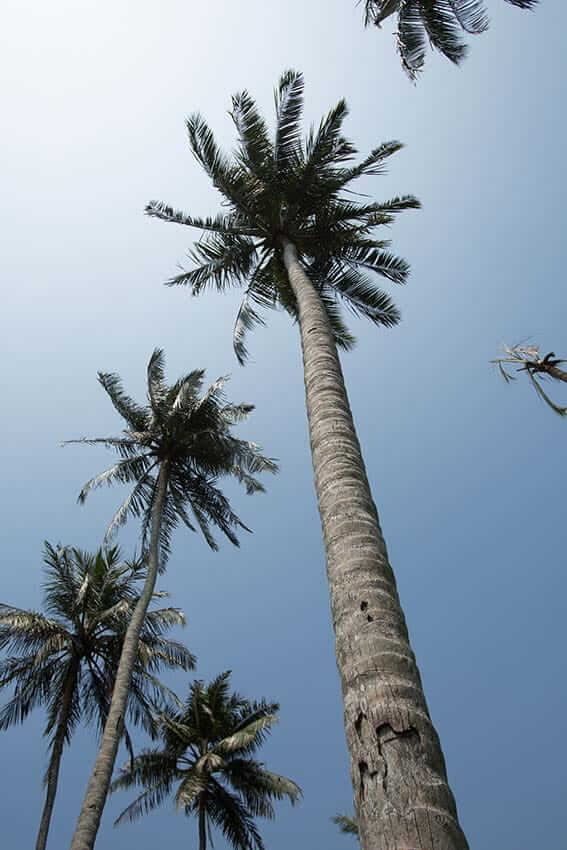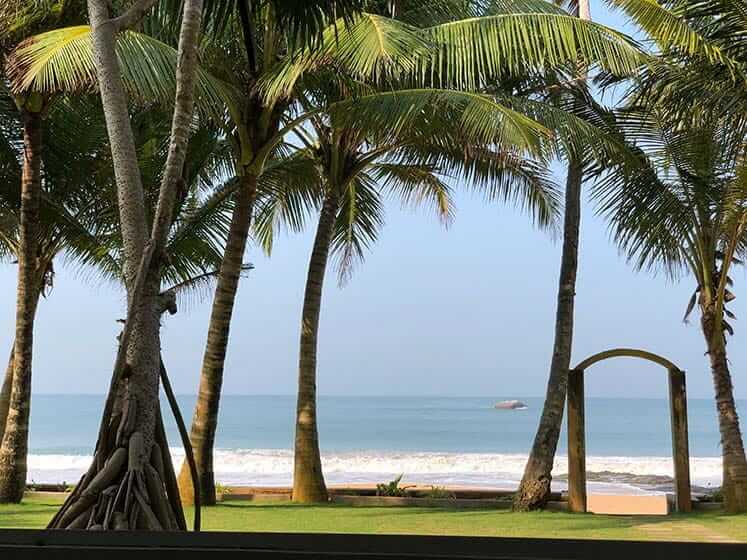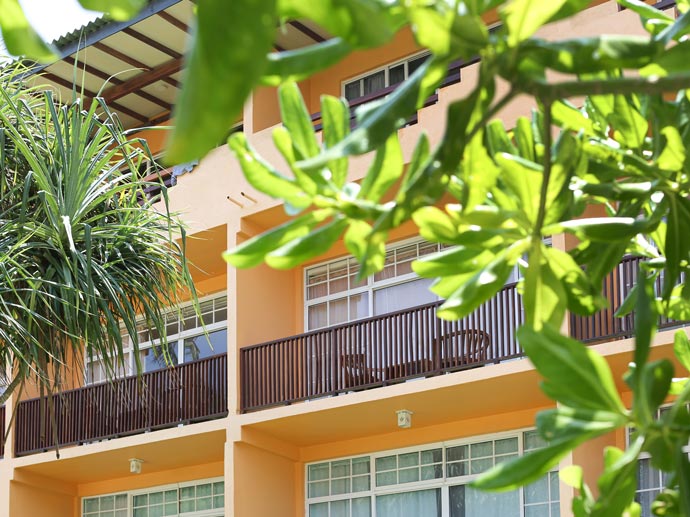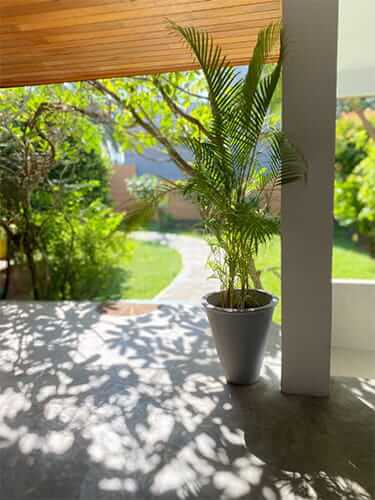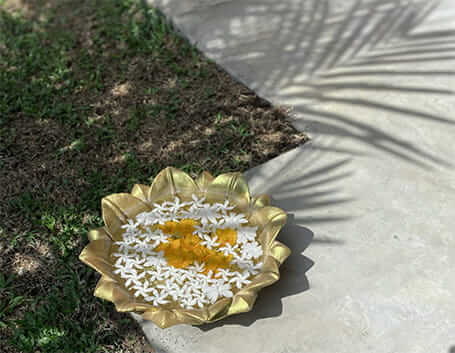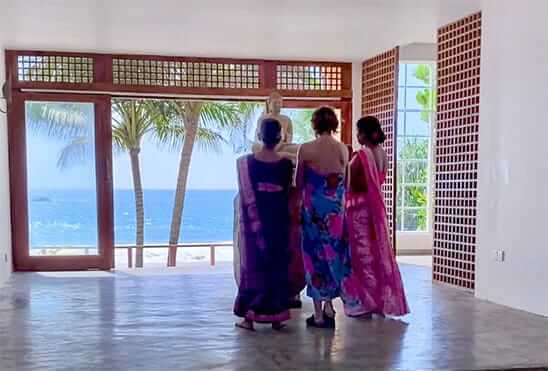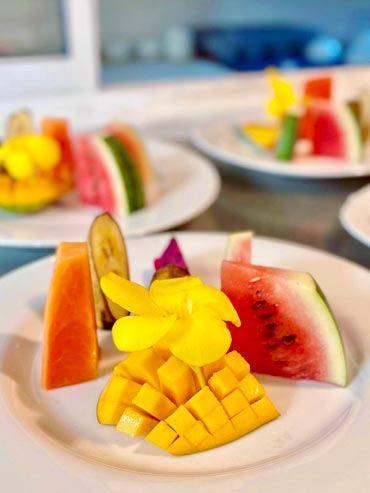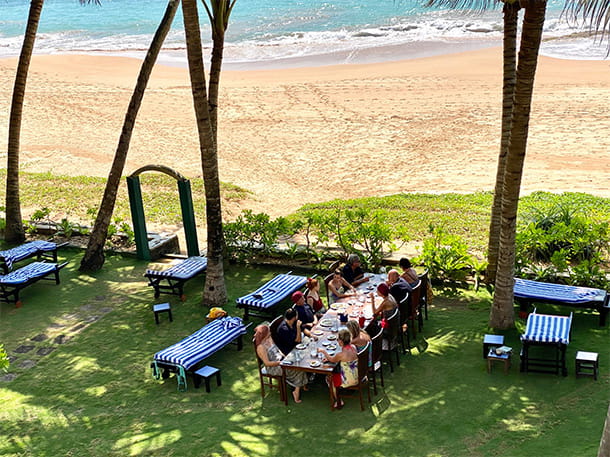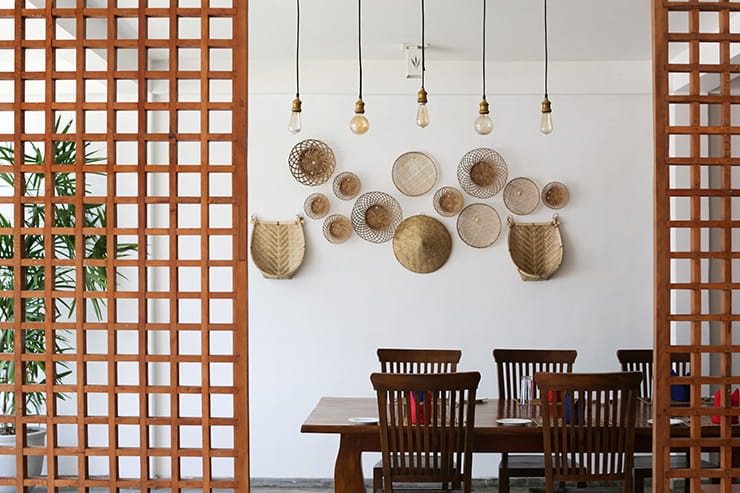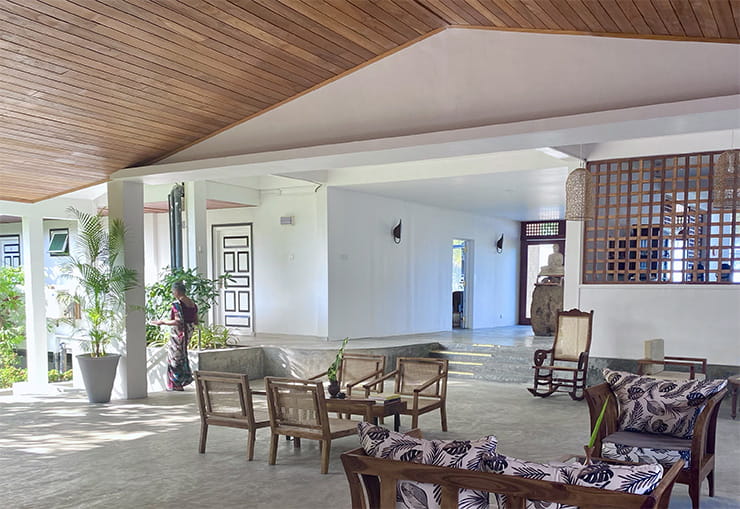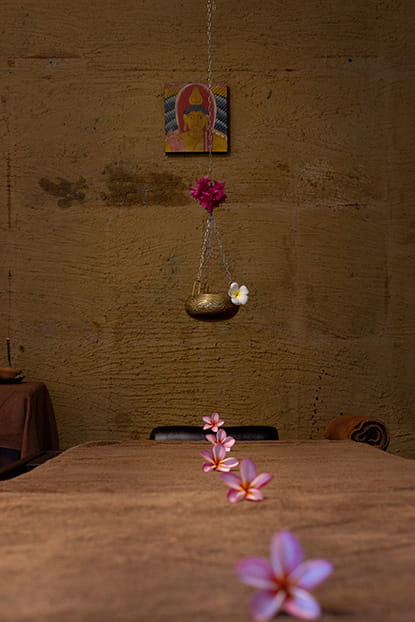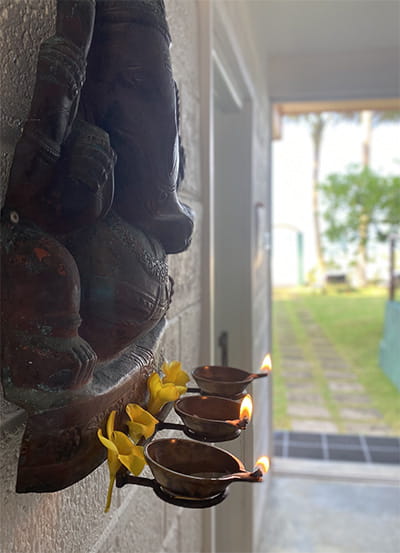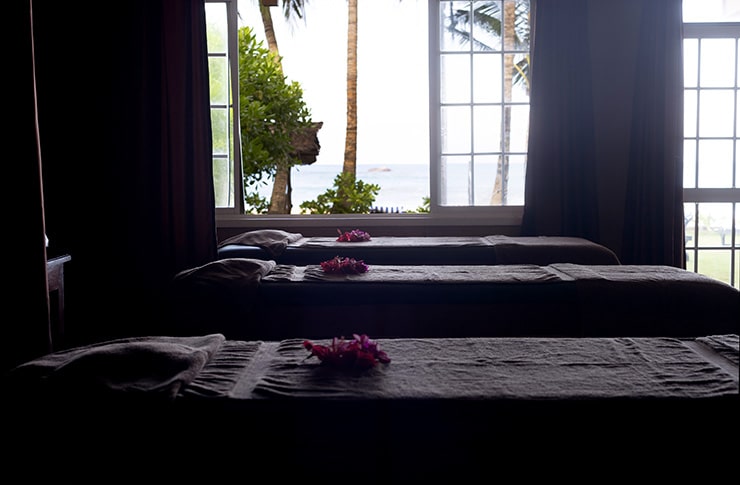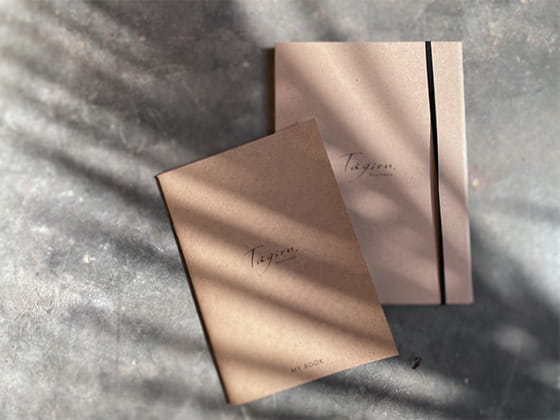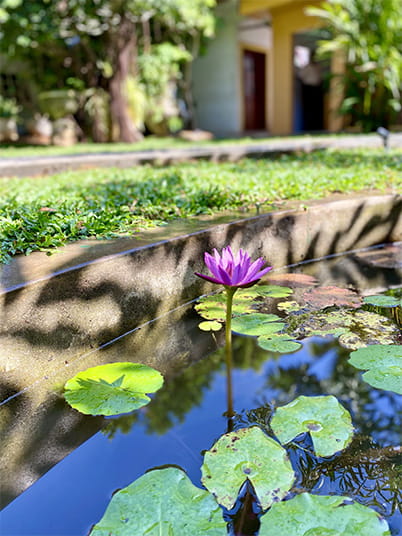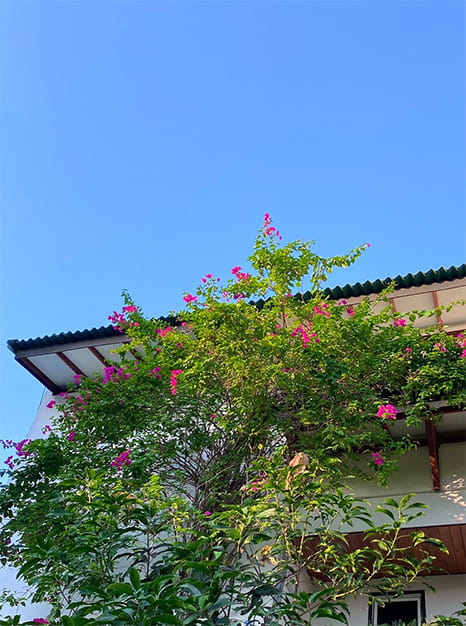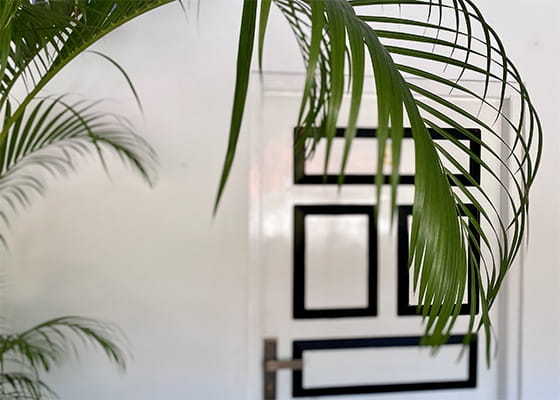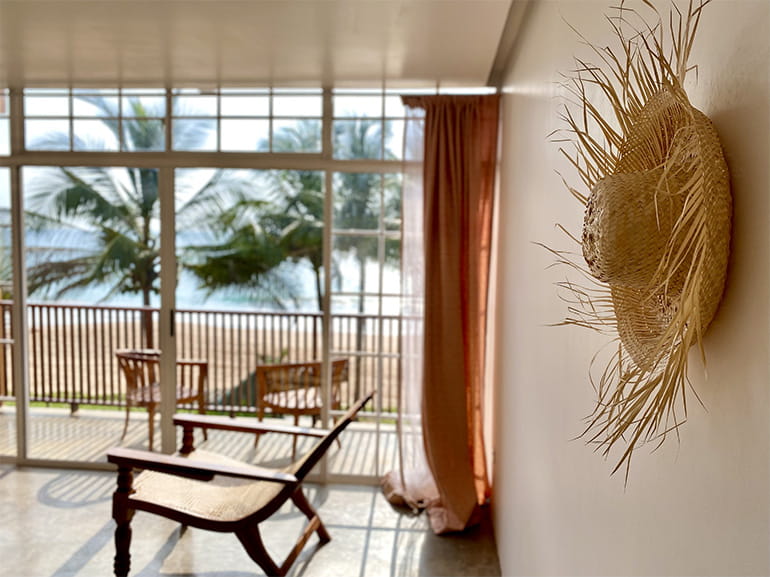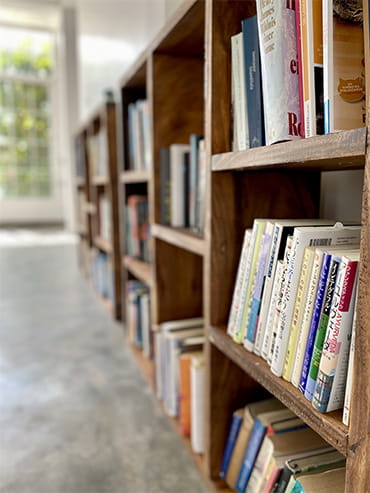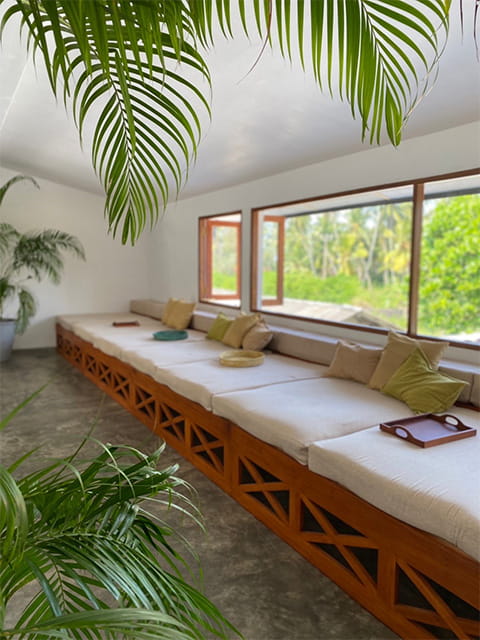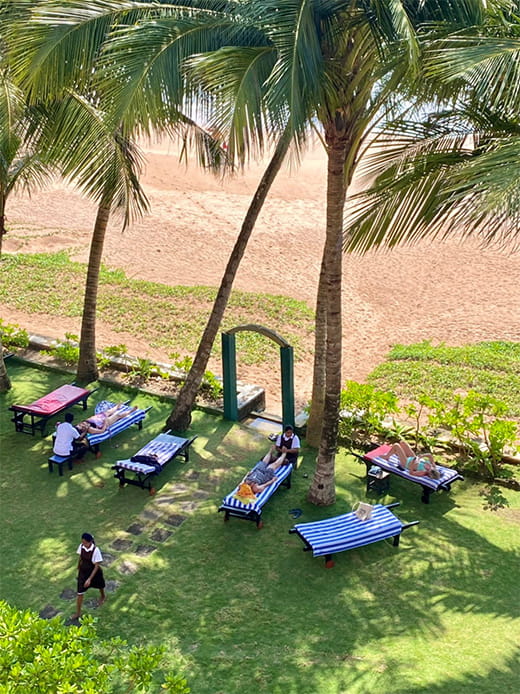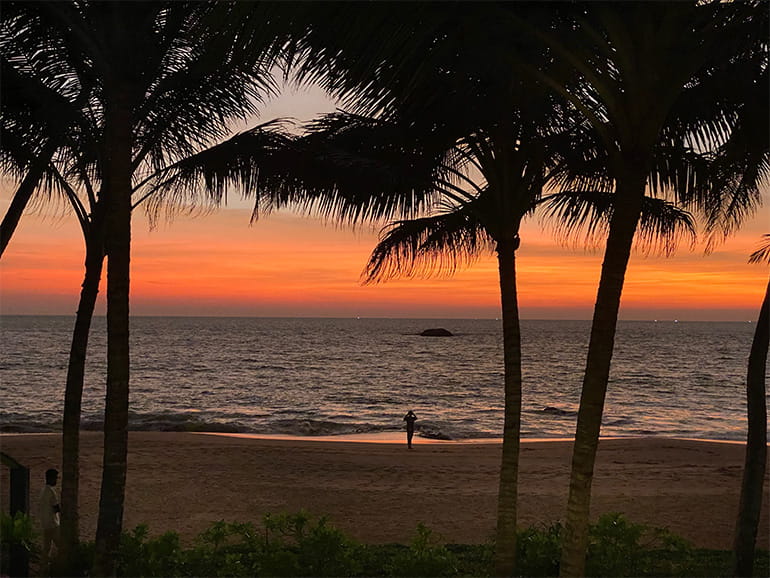 Guest Room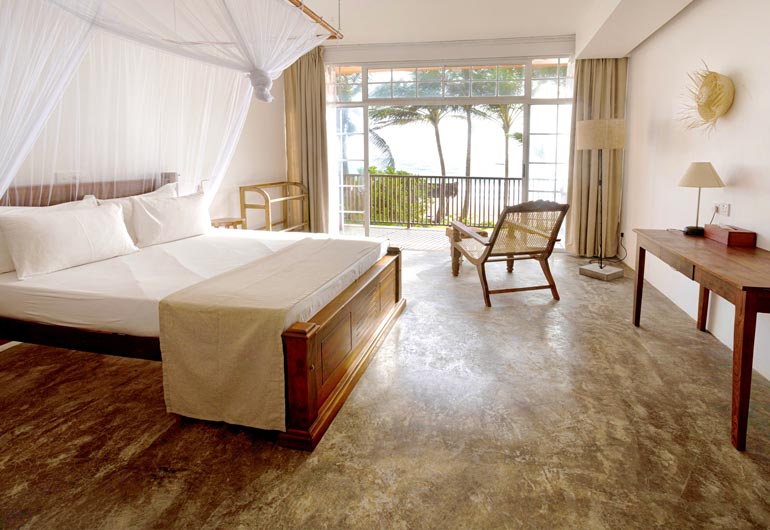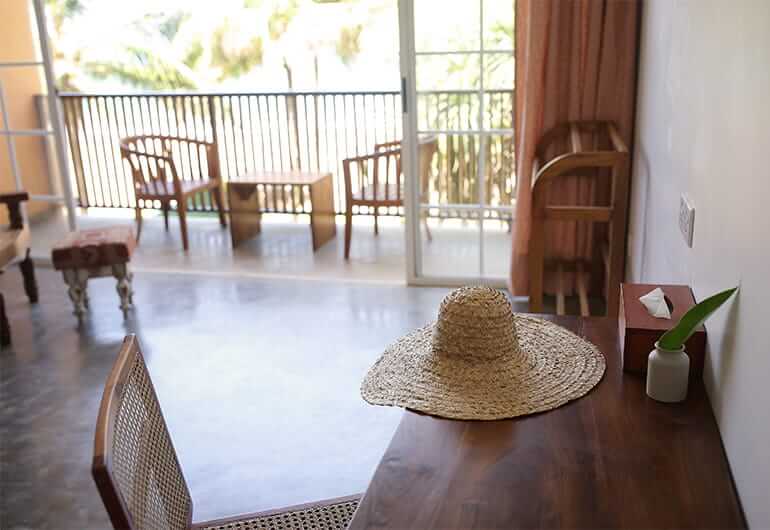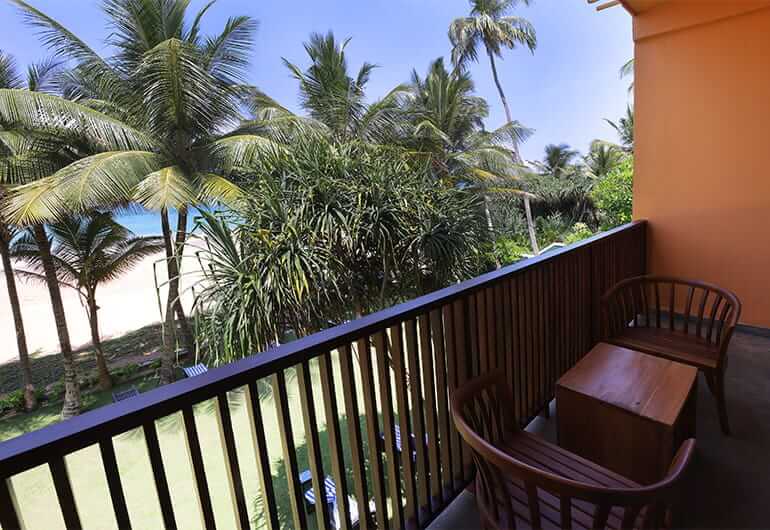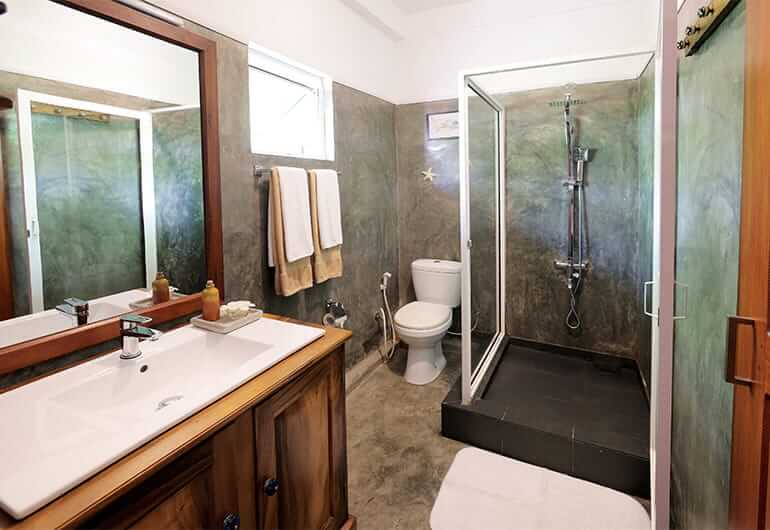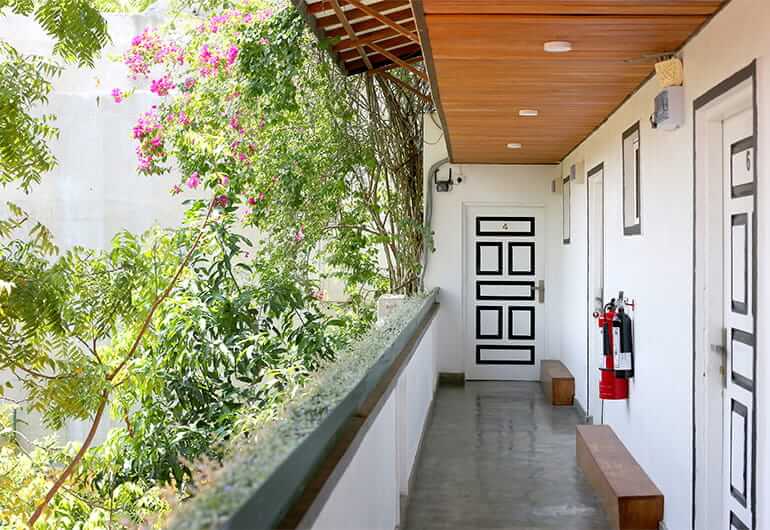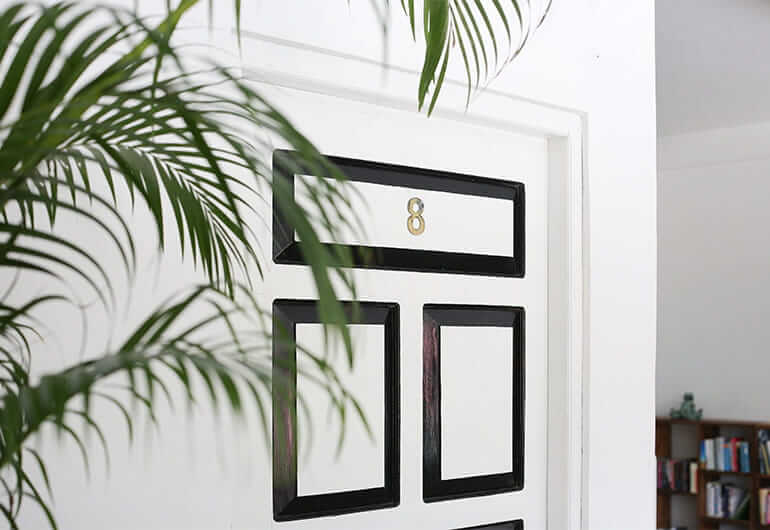 Location
Tagiru. Ayurveda Resort

908 Habakkala
Maha Induruwa
Sri Lanka 80510