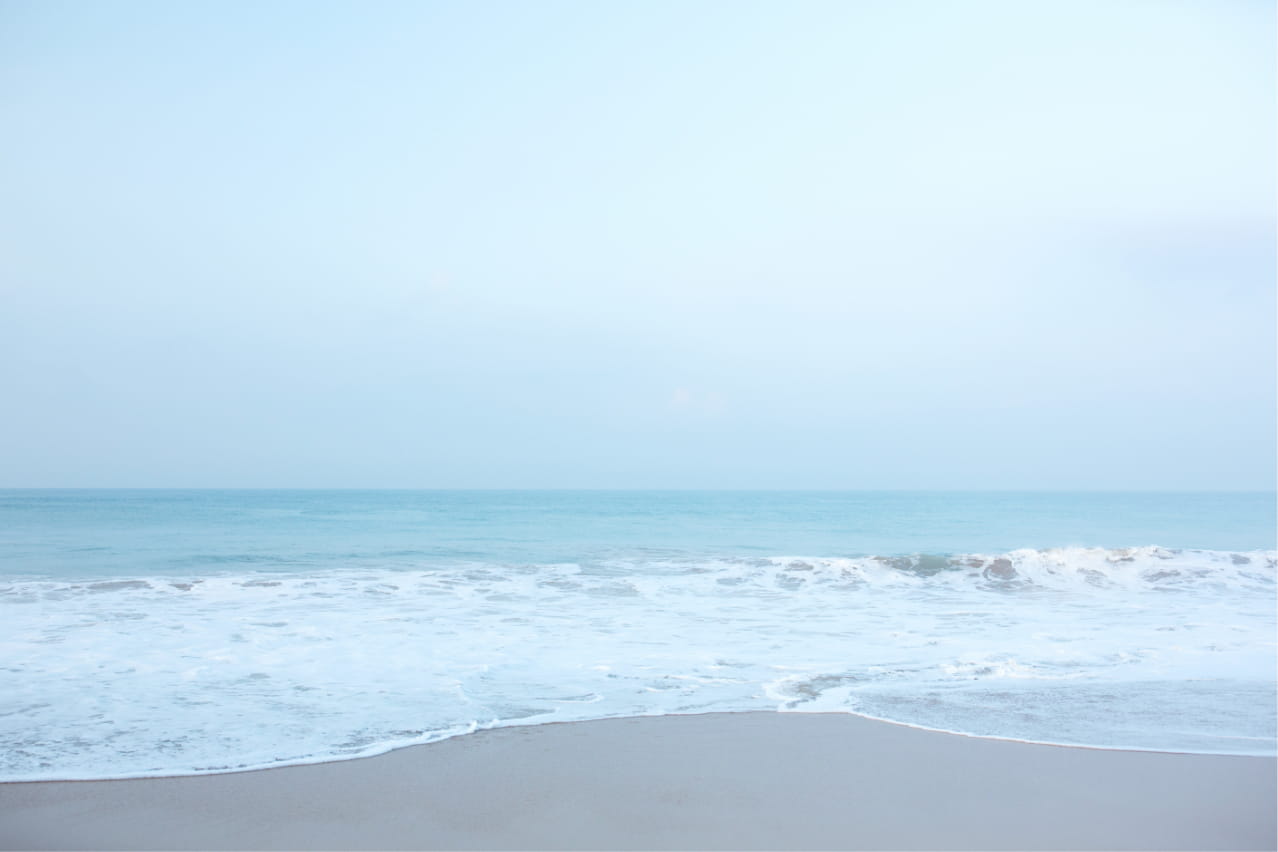 Tagiru., the place where all of Mother Nature's offering in Sri Lanka and all things Ayurveda are gathered for you.

You do not need to bring anything except your time.
Just come and stay.

As time goes by,
you will feel a renewed energy
emerging from inside your body.

Welcome to "Tagiru",
the place where you feel as if you are more fully energized than anywhere else in the world.

…Staying here may change your life.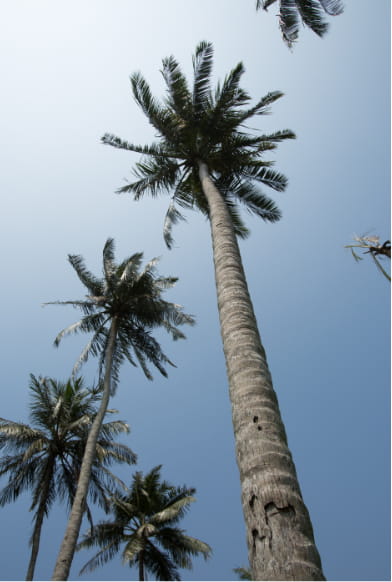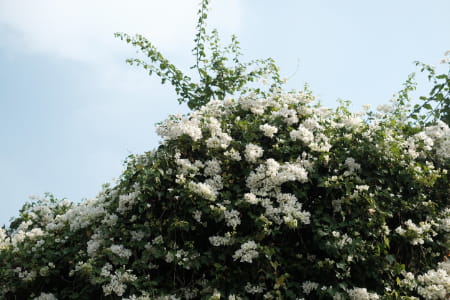 Tagiru
.

'

s
Ayurveda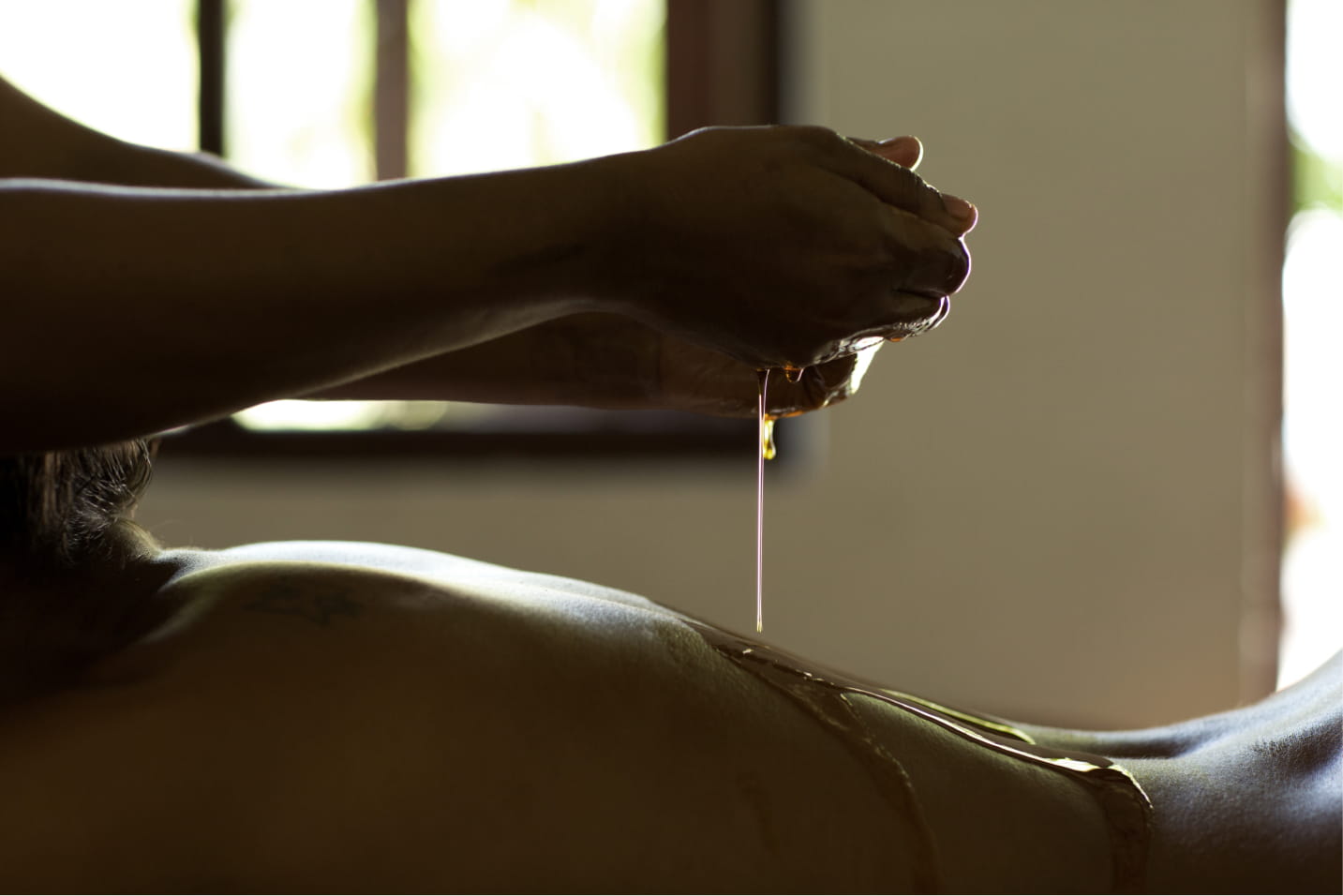 Ayurveda - Traditional Medicine of India and Sri Lanka.

Tagiru. believes that the goal of Ayurveda is: "Regain the sense of life"
...When have you last had such a feeling?

Hectic days easily lead us farther and farther away from it.

This ideal state of regaining the sense of life is like
having your energy emerging from inside your body.

The feeling is like clearing up the Five Senses,
and you intuitively know exactly what you need.

We named this feeling "Tagiru."
and also named it as our brand,
hoping more people would be able to feel it.

Holding those feelings dearly,
we begin from this small place in Sri Lanka.
The life-long journey starts now.
Opening in second half of 2021.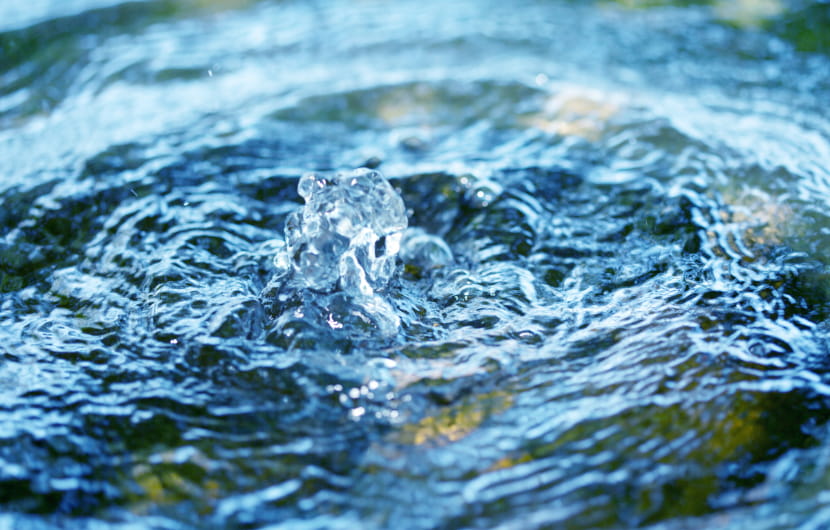 From Your "Individuality"
The starting point of Ayurveda Therapy
is always the person's "Individuality"

It is very surprising that thousands of years ago, Ayurveda already centralized Individuality in its philosophy, while our present world has started to talk about it for merely hundreds of years.

In Ayurveda, your Doctor checks your Bio-individuality through dialogue, and then your meals, medicines, exercises and treatments (…Almost everything around your time here) are all designed specifically for you.

That is why "One to One" is our essential spirit.
Tagiru. helps you to regain your Bio-individuality by courteously serving all of our guests in a 15-room cozy hotel.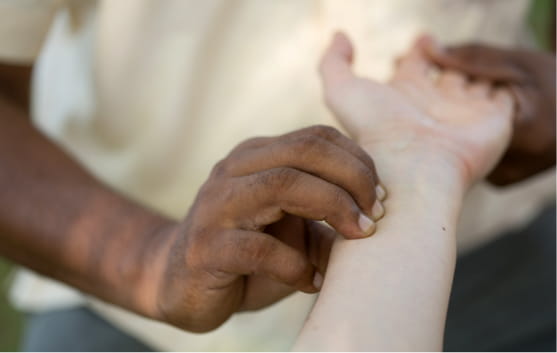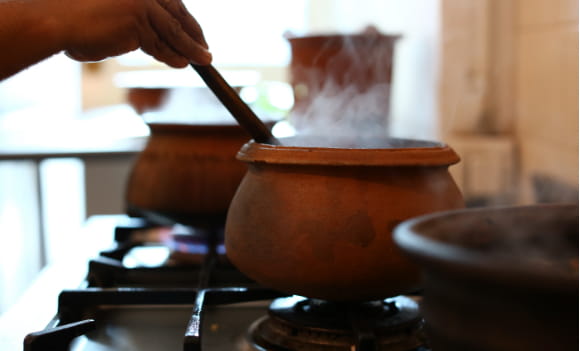 Transform Experiences into Hints for Daily Life
Tagiru, where we begin by accepting the fact that the speed of time is vastly different between our present world and the ancient world of Ayurveda.

Knowing that, we start to think: How do we incorporate Ayurveda into our hectic lives?

The value of staying here does not end after you go home. We will be your partner to support your everyday life by offering multiple experiences that you can learn from Ayurveda.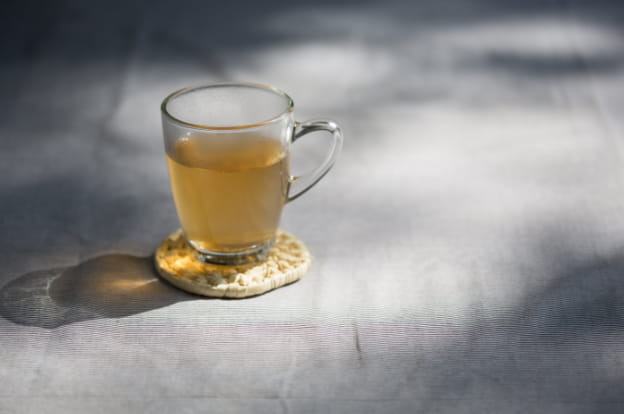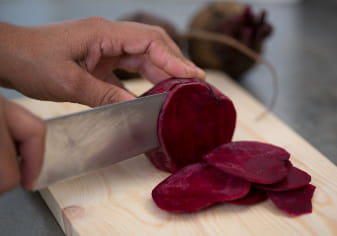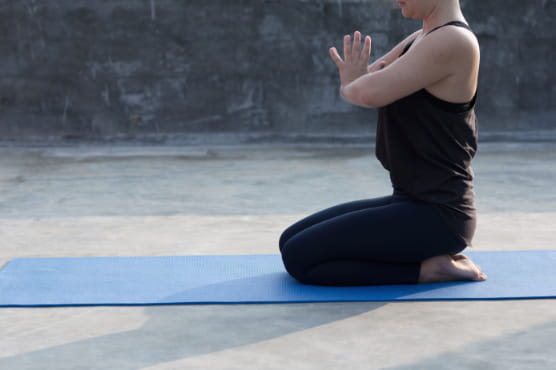 Location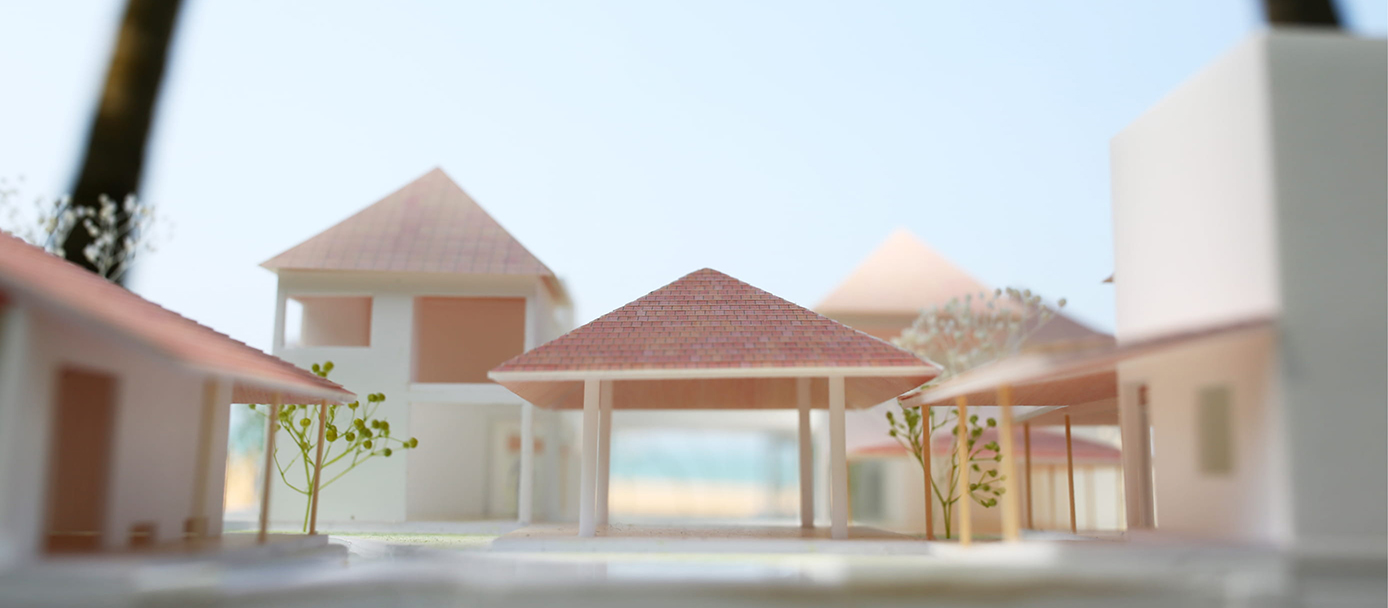 Just be here.
Sri Lanka, a small island in the Indian Ocean…

Where all your stress and tension will be relieved, simply by being on this beautiful and serene island.

The place, facing the Ocean, where the wind blows tenderly…
We are on the way to making a "place beaming with life" where Nature and humans celebrate each other, with architects "o+h".

We, and this place, will grow together for a long, long time.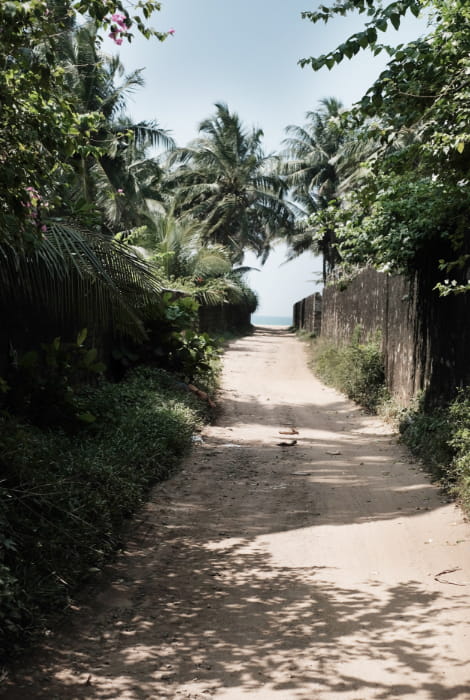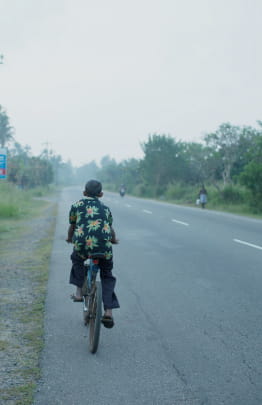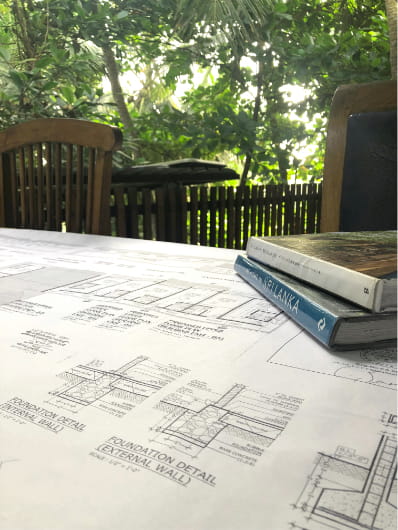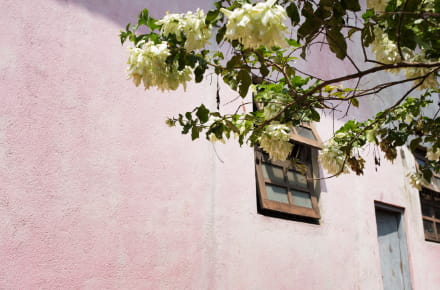 Founder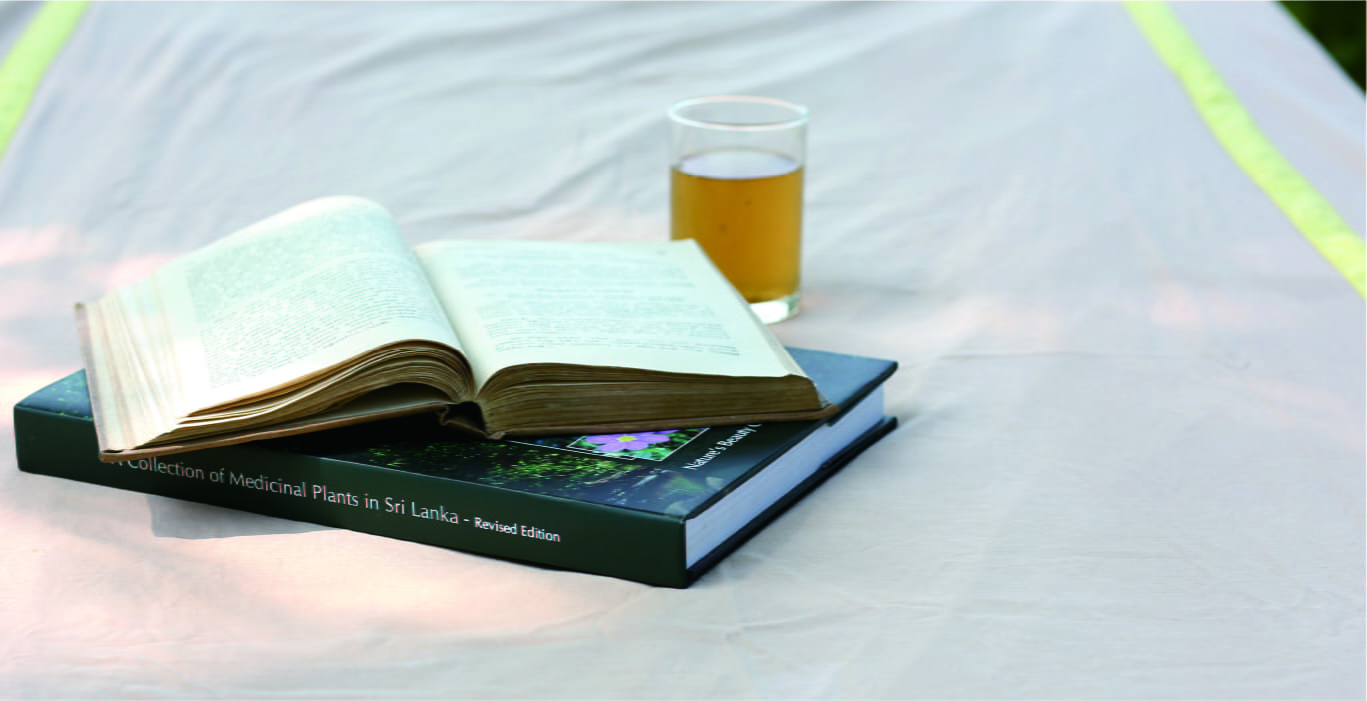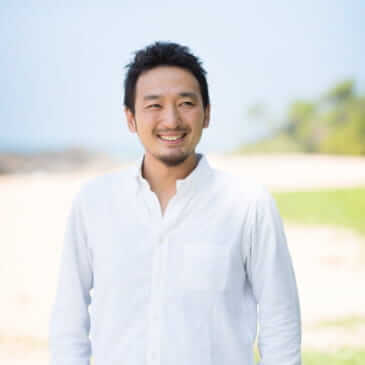 Shuji Ito
Founder of Tagiru, Co. Ltd., originally from Japan. Because of his experience of big improvement of his MS (Multiple Sclerosis) through his stay in Ayurveda Resort in Sri Lanka 2 years ago, he decided to open his own Ayurvedic resort hotel that is in-tune with the busy people living in our present world. He currently travels around the world, aiming to open Tagiru. Ayurveda Resort in second half of 2021.
tagiru.ayurveda