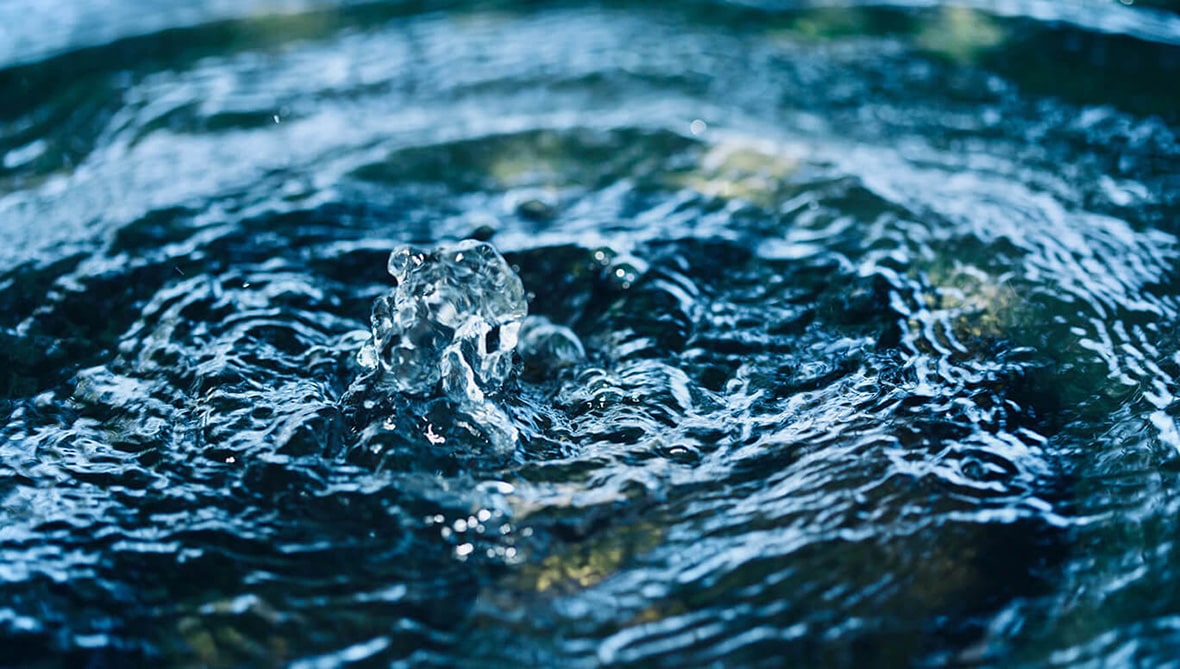 Tagiru.'s Ayurveda
Ayurveda - Traditional Medicine of India and Sri Lanka.

Tagiru. believes that the goal of Ayurveda is:
"Regain the sense of life"

...When have you last had such a feeling?

Hectic days easily lead us farther and farther away from it.

This ideal state of regaining the sense of life is like
having your energy emerging from inside your body.

The feeling is like clearing up the Five Senses,
and you intuitively know exactly what you need.

Tagiru. helps you to regain the sense of life.
From Your "Individuality"
The starting point of Ayurveda Therapy
is always the person's "Individuality"

It is very surprising that thousands of years ago, Ayurveda already centralized Individuality in its philosophy, while our present world has started to talk about it for merely hundreds of years.

In Ayurveda, your Doctor checks your Bio-individuality through dialogue, and then your meals, medicines, exercises and treatments (…Almost everything around your time here) are all designed specifically for you.

That is why "One to One" is our essential spirit.
Tagiru. helps you to regain your Bio-individuality by courteously serving all of our guests in a 11-room cosy hotel.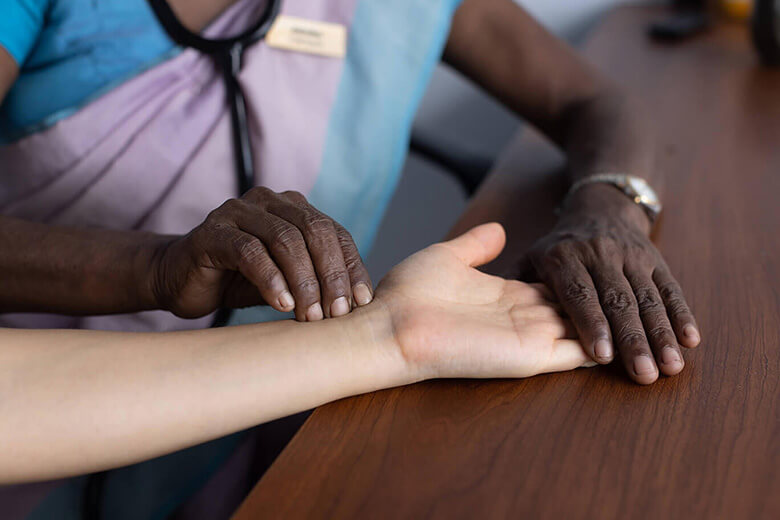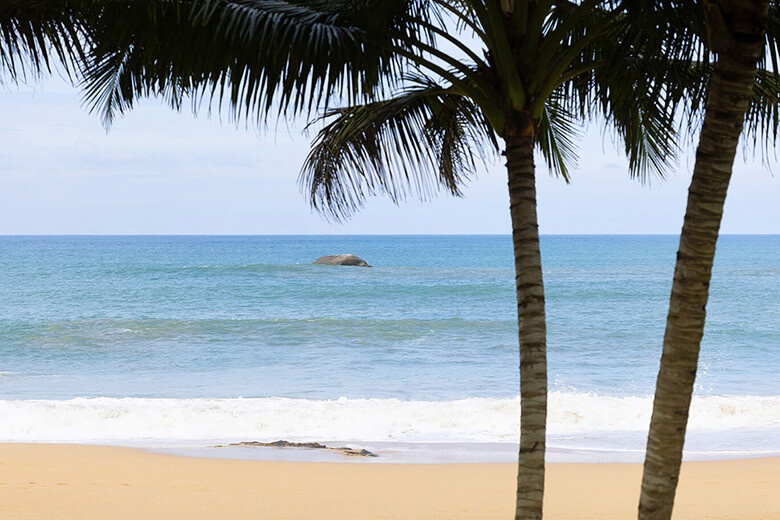 Transform Experiences into Hints for Daily Life
Tagiru, where we begin by accepting the fact that the speed of time is vastly different between our present world and the ancient world of Ayurveda.

Knowing that, we start to think: How do we incorporate Ayurveda into our hectic lives?

The value of staying here does not end after you go home. We will be your partner to support your everyday life by offering multiple experiences that you can learn from Ayurveda.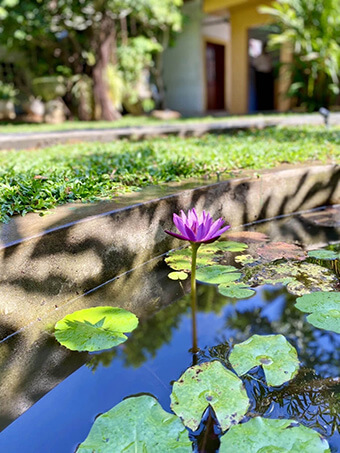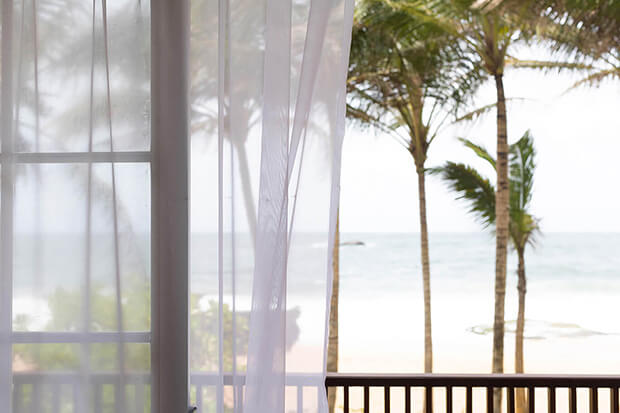 3 meals a day, specifical to your constitution
What we eat is important as you find this sentence on the classics of Ayurveda; "The only way to keep humans healthy is to eat right. Eating wrong food is the cause of illness.".

Depending on each person's constitution and physical condition, foods can be suitable or not suitable, and how to eat is considered as important as much as what you eat.

We serves 3 meals a day according to your constitution based on the doctor's instructions. After returning to your daily life, you may be surprised at the changes both in your thoughts and your desires for food.