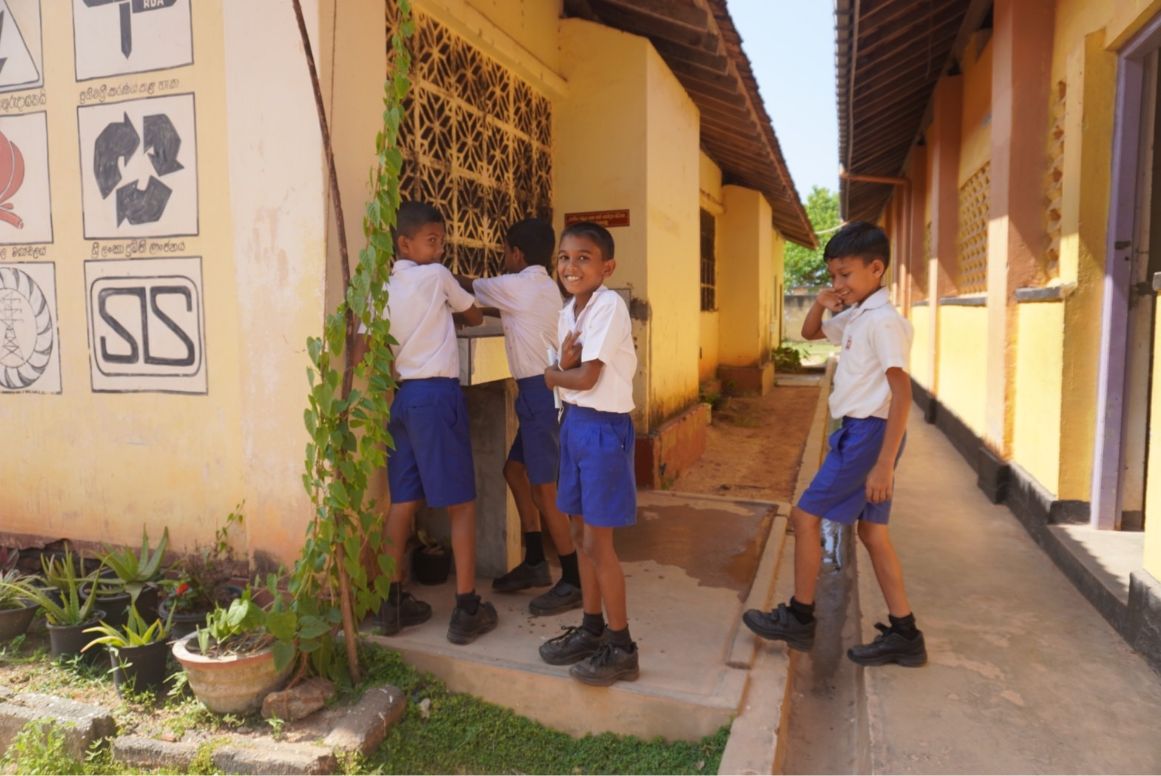 Tagiru. is a local community based Ayurveda hotel. This is because, according to the wisdom of Ayurveda, we are living in harmony with each other and the local community is the basis of all.

Together with you and the local community, we enrich your Ayurvedic experiences, enrich this area, and eventually make our world beautiful for our next generations.
Protect and save Sea Turtles to keep our earth beautiful
You can visit the Turtle Conservation Farm by a few minutes walk from Tagiru.

Sea Turtles can only live in a clean and safe place. We continuously support them by donating some expenses to run its facility.

Also, depending on the season, Sea Turtles lay their eggs right in front of our resort. At that time, our staff may tell you and ask you to watch quietly from a distance so as not to disturb them.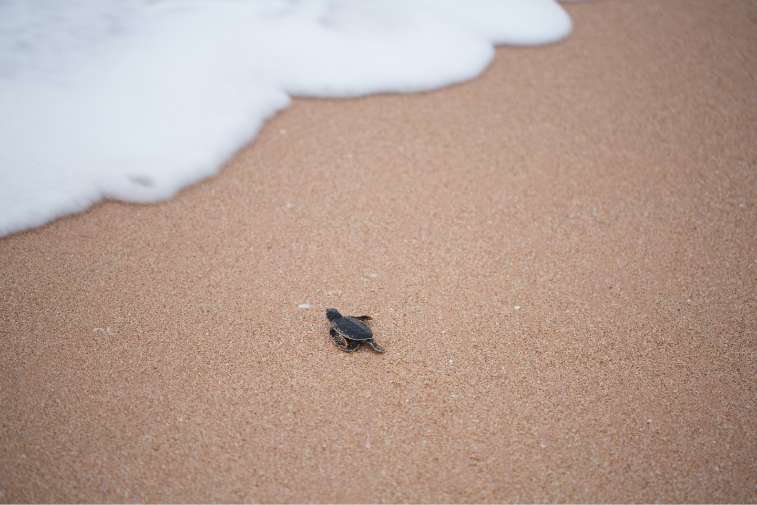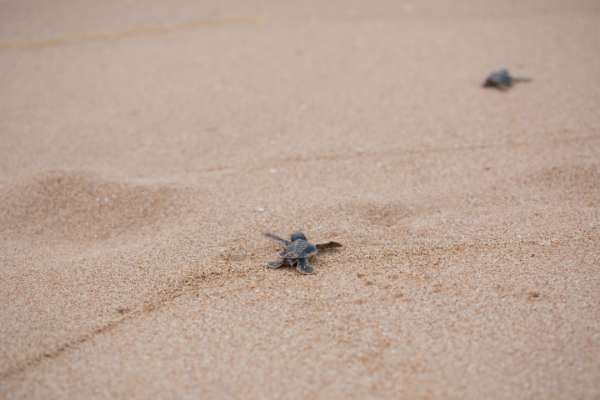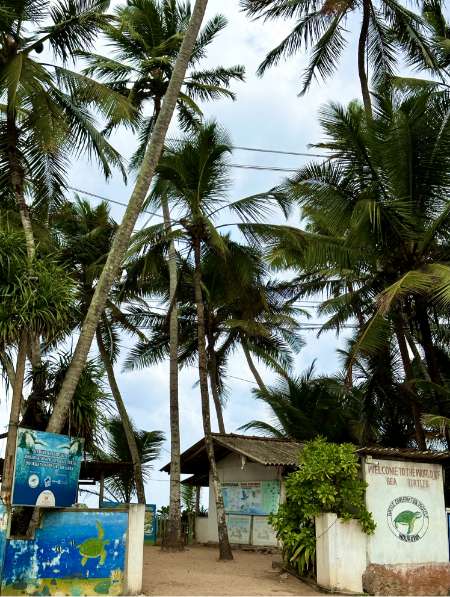 Supporting the School
We hear children laughing, singing and praying everyday. There is a primary school next to our hotel.

Sri Lanka has many difficulties both economically and politically. These problems also affect children's education. School buildings are not repaired, electricity is not sufficiently supplied, and people struggle to prepare books and stationery by themselves.
We continuously support the school, and act as a bridge when you wish to give them your support. We believe that education is the cornerstone of everything.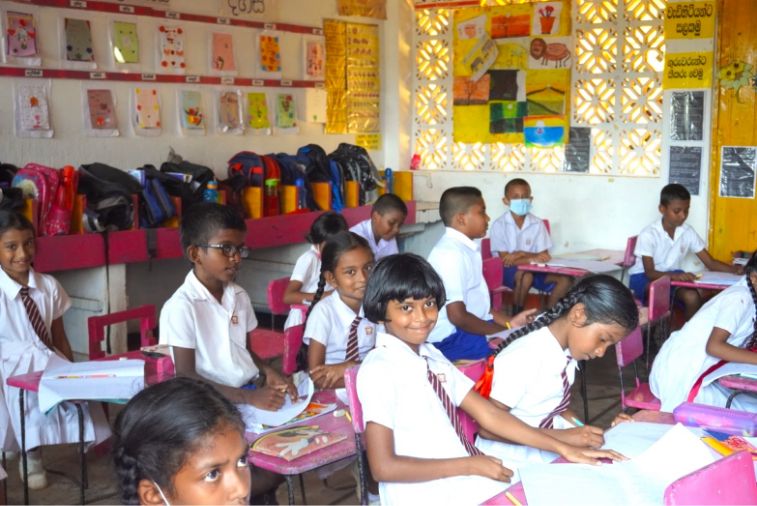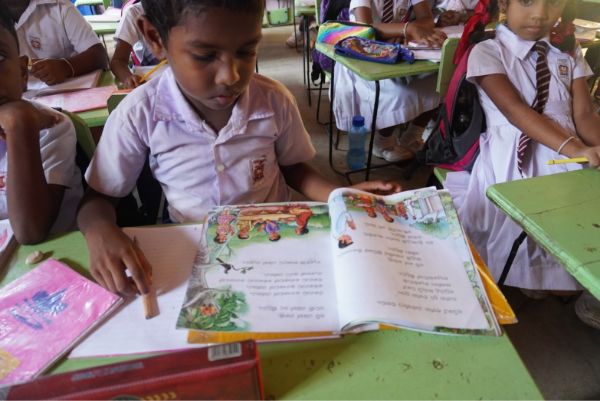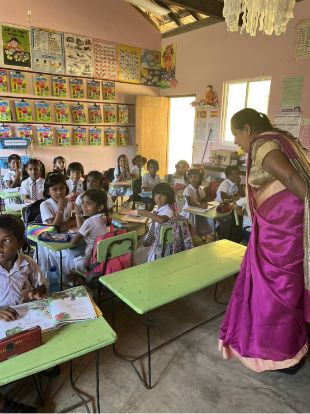 The Heart of Buddism - Almsgiving at the local temple
There is an old traditional Buddhist temple three minutes walk from our hotel. We visit together with you on Poya days, the day of the full moon to worship gods.

Also, on some special days, Almsgiving (donations for local people) is held as a contribution to the community, and our staff serve local people with food and other items to support the community. If you wish to provide support and donations to the orphanages, community of women or impoverished villages in this area, we are happy to help you to take an action without any commission for us.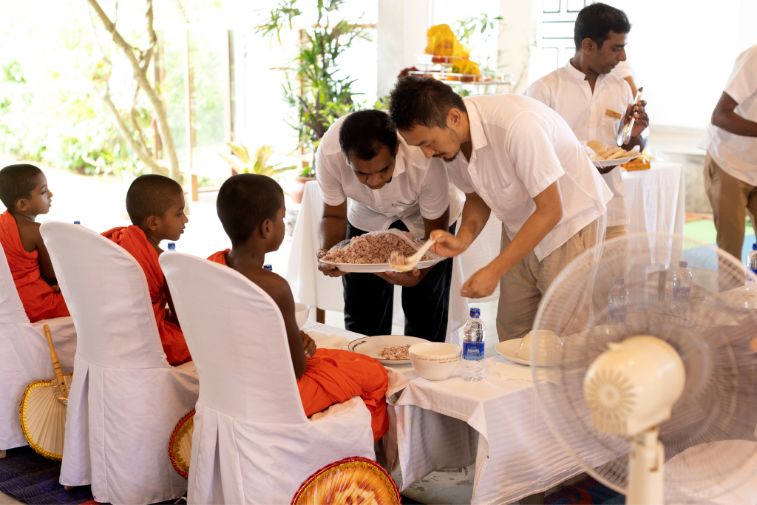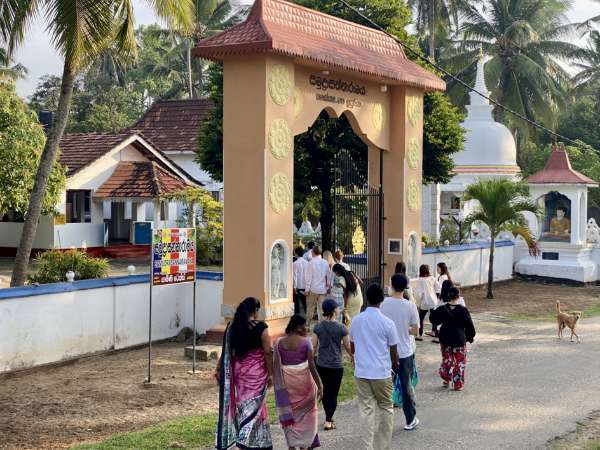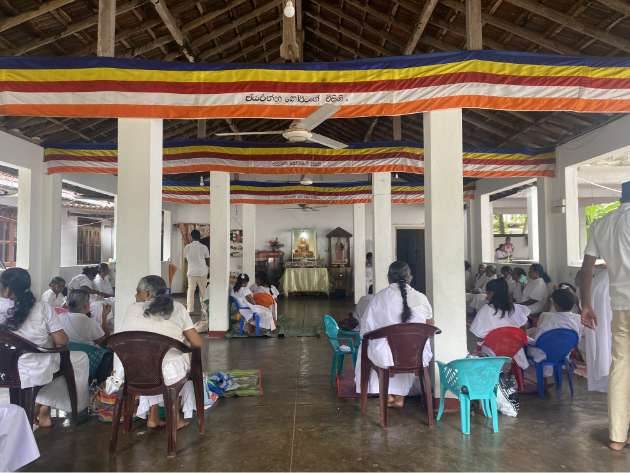 Respect & Enhance Local Craftsmanship
Sri Lanka is a country that has plenty of natural materials, and needless to say there are various local Craftsmanship to be proud of in this area.

We are working together with them to create original products and we use those products as much as possible in our hotel to circulate our local community.